Results for - Happy Mother's Day!
2,742 voters participated in this survey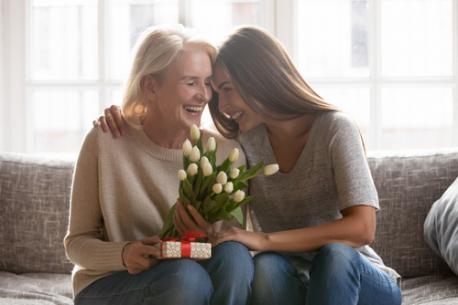 1. Are you doing anything to celebrate Mother's Day, whether that means celebrating yourself as a mother, your mother or someone else as a mother figure?
2. LendingTree surveyed more than 2,100 U.S. consumers, of which 767 were moms. Of those 767, 36% said they wanted a card, followed closely by quality time at 32%. If you are a parent, what would you want on Mother's Day or Father's Day the most?
A day away from the kids to do my own thing
3. About one in four U.S. consumers feel a need to overspend on mom and three in 10 dads (29%) also feel the pressure. Do you feel pressure to overspend on Mother's Day?
4. According to a recent Lending Tree survey, Americans will spend an average of $225 on a gift for Mother's Day this year. How much do you plan to spend on Mother's Day?
05/09/2022
Seasons
2742
44
By: Tellwut
Earn Rewards Live
Comments