Rewards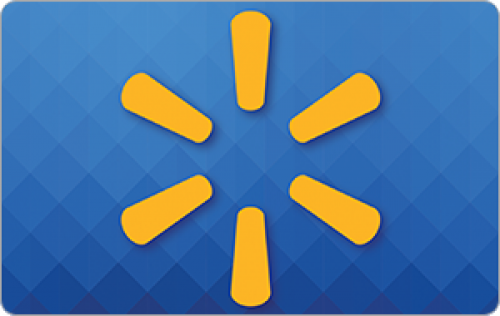 Amazon gift card
Take surveys and collect rewards from the industry-leading e-commerce website, Amazon.com, Via "amazon gift cards". The more you take or create survey, larger the amazon gift card you earn.
January Promotion--Predictions for 2023 #5. Technology Predictions! Which will come true?
Predictions from techradar.com and theverge.com. Happy 2023! We want to know your predictions for the next year on pop culture, food trends and more! We will post 6 surveys each worth 25 points where we will ask you to pick which predictions you think will happen. If you answer all 6 surveys, you will be entered into a drawing for 10,000 Tellwut points. Surveys will be posted on Tuesdays and Thursdays starting January 10. Surveys are only live for 48 hours.
1.
1.
January Promotion--Predictions for 2023 #5. Technology Predictions! Which will come true?
via GIPHY
Streaming bundles up-Before the end of next year, consumers will be seriously considering a range of streaming bundles, which will increasingly resemble the cable deals they all tried to discard.
Goodbye wires- It's a fair bet that we'll see the first sets of port-free and wireless smartphones in 2023. It's possible that one variant of the iPhone 15, maybe the rumored Ultra, could ship in some markets without a charging port and charge through an included MagSafe charger, instead.
Folding up Apple-we will see some kind of folding iPhone or iPad but not sure it'll launch this year. We may be seeing a glimpse of Apple's planned device at WWDC 2023.
AI goes to work-Someone is going to hire the first AI reporter to not just cook up ideas based on prompts, but to send out queries, get answers, and compose original stories. An AI will break news. 2023 will also see the first stage production of a play written by an AI. A song written, composed, and performed by an AI will hit the Billboard Top 100.
The media will begin its divorce from Twitter-By the end of 2023, Twitter no longer sets the daily news agenda by default for the entire US press.
The use of ChatGPT in education will spark a national conversation about AI-By spring break, we will have seen controversies related to the use of AI in education around the country. (ChatGPT is a natural language processing tool driven by AI technology that allows you to have human-like conversations and much more with a chatbot. The language model can answer questions, assist you with tasks such as composing emails, essays and code.)
Content moderation will become illegal in parts of the country.-The Supreme Court will uphold the social media laws passed in Texas and Florida, making it illegal for them to remove content based on the political viewpoints expressed. Shocked platforms will race to engineer a new "Texas version" of their sites that presents users with a default version of the service; upon signing in, users will be asked if they would rather see a moderated version instead.
Personal Flying Vehicles-We should see an impressive number of electric flying personal recreational vehicles hit the market. Some of these have already been showing up. Basically, they use drone technology scaled up to fly humans, resulting in some relatively easy builds and virtually no skills needed to fly the things under a recreational flying license.