Rewards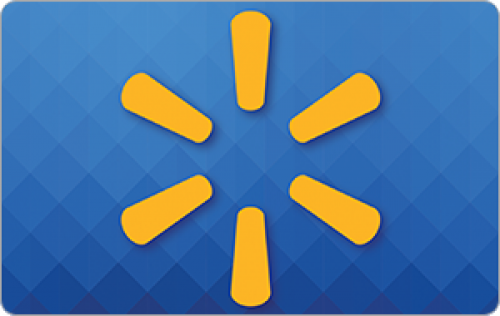 Amazon gift card
Take surveys and collect rewards from the industry-leading e-commerce website, Amazon.com, Via "amazon gift cards". The more you take or create survey, larger the amazon gift card you earn.
Results: March Promotion 2023--Academy Awards #6! Oscar Controversies
Here are some of the well known controversies and unforgettable moments from the last few Oscars! Which do you remember?

The Academy Awards are on Sunday, March 12 this year. As they are earlier in the month, we won't be asking your predictions for all categories, but the Oscars will be our inspiration for this monthly promotion! We will post 6 surveys each worth 25 points through the month. If you answer all 6 surveys, you will be entered into a drawing for 10,000 Tellwut points . Surveys will be posted on Tuesdays and Thursdays starting March 7. Surveys are only live for 48 hours.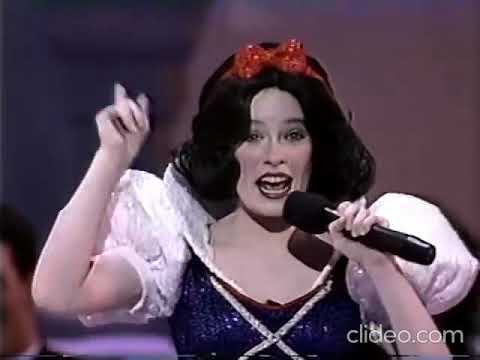 1.
1.
Here are some of the well known controversies and unforgettable moments from the last few Oscars! Which have you heard of?
The Will Smith/ Chris Rock slap. During the 94th Academy Awards on March 27, 2022, actor Will Smith walked onstage and slapped comedian Chris Rock across the face during Rock's presentation for Best Documentary Feature.
69%
Best Picture Envelope Mixup in 2017. The night's biggest award — Best Picture — was handed to the wrong film, presumed frontrunner La La Land, because presenters Warren Beatty and Faye Dunaway were given the wrong envelope. It bore the name of La La Land's Emma Stone, who had won Best Actress moments before. The actual winner was Moonlight
42%
#OscarsSoWhite. On Jan. 15, 2015, the academy awarded all 20 acting nominations to white actors for the first of two consecutive years, inspiring April Reign to create the hashtag #OscarsSoWhite.
22%
Haven't heard of any of these
19%
Adrian Brody kisses Halle Berry. At the 75th Annual Academy Awards in 2003, eccentric actor Adrien Brody won Best Actor for the dramatic film The Pianist. Brody, who was being presented the Oscar by Halle Berry, decided to grab Berry in a dramatic embrace once she had given him the award. Brody bent her backward in a passionately over-the-top kiss.
20%
Rob Lowe's 1989 performance fail. The opening number saw a young Lowe perform a parody version of 'Proud Mary' alongside actress Eileen Bowman, dressed as the Disney princess Snow White. The performance drew swift backlash, especially from production giant Disney which realised the Oscars hadn't licensed Snow White and subsequently sued for copyright infringement and dilution of business reputation.
9%
Sacheen Littlefeather's 1973 speech. The Best Actor award was won by Marlon Brando but he sent Littlefeather in his place. Littlefeather walked onto the stage and raised her hand to decline the Oscar trophy that Moore offered her, and instead gave a speech about the treatment of 'American Indians' by the film industry.
25%