Rewards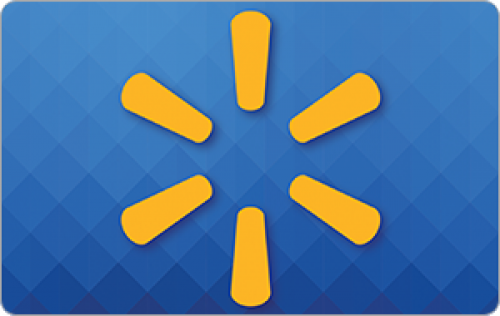 Amazon gift card
Take surveys and collect rewards from the industry-leading e-commerce website, Amazon.com, Via "amazon gift cards". The more you take or create survey, larger the amazon gift card you earn.
Results: To much political correctness with Christmas
1.
1.
Do you think people should say Merry Christmas or Happy Holidays?
2.
2.
Should other religions dictate how people celibrate their own holidays?
3.
3.
Do you think politically correctness is gone to far?
4.
4.
Should companies be able to dictate what their employees say to customers during Religious Holidays?
5.
5.
Should the Christmas Tree be named Holiday Tree?
6.
6.
Do you think it's offensive when someone says Merry Christmas?