Results for - Ragamuffin Day
1,718 voters participated in this survey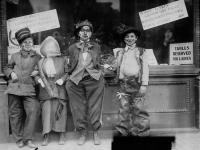 1. In turn-of-the-20th century America Thanksgiving was similar to our present-day Halloween. People of all ages dressed up, paraded through the streets, and attended masquerade balls. Were you aware people once celebrated Thanksgiving in this manner?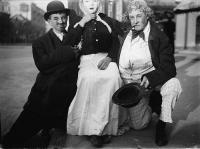 2. Thanksgiving was the busiest time of the year for manufacturers of masks. Masks of prominent men, political leaders, birds, and animals were popular. Are you surprised to know people wore masks for Thanksgiving which were similar to modern day Halloween masks?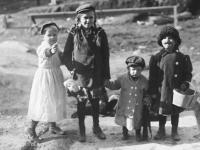 3. Because many children in New York City dressed as poor people, Thanksgiving was nicknamed Ragamuffin Day. Children dressed as ragamuffins would ask neighbors and adults on the street, "Anything for Thanksgiving?" and receive pennies, an apple, or a piece of candy. Did you know people once gave children treats on Thanksgiving like many do on Halloween today?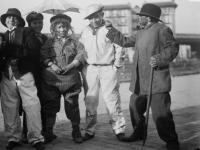 4. Ragamuffin parades were popular into the 1950s but were eventually replaced by the Macy's Thanksgiving Day Parade, which also features people in masks and costumes. Do you plan to watch the Macy's Thanksgiving Day Parade this year, either in person or on TV?
11/28/2014
Seasons
1718
26
By: Bboopy13
Earn Rewards Live
Comments