Results for - Holiday Activities
2,024 voters participated in this survey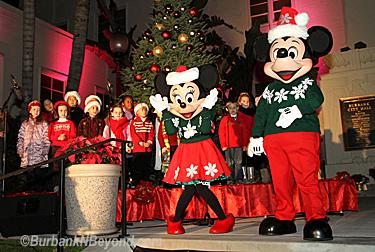 1. My city will light its Christmas tree lights on Dec. 5th. It's a pretty big tadoo. Is there a tree lightening ceremony in your area?

2. From the list check off what will be available in your area this season:
Neighborhoods serving up hot chocolate for onlookers
Community ice skating rink
Special car drives that involve light displays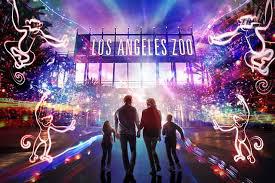 3. Do you partake in these seasonal activities?
Not since the kids have up and gone
Only if company comes into town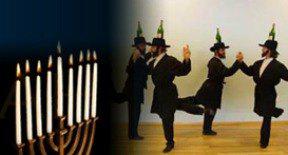 4. I am not celebrating anything this season. So with all the seasonal things occurring it makes it worse for me. How about you, does all the seasonal environment/ambience make it better or worse for you during this time of the year?
Moment dependent (little of both)
12/02/2015
Seasons
2024
22
By: ptajuggalette
Earn Rewards Live
Comments