Results for - Plants And Flowers For Christmas
1,673 voters participated in this survey
The Beauty of Holiday Plants & Flowers.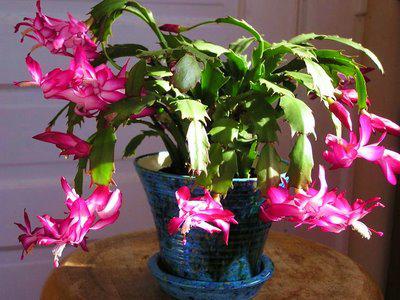 1. What type of plants or flowers do you have in your house for the Christmas season?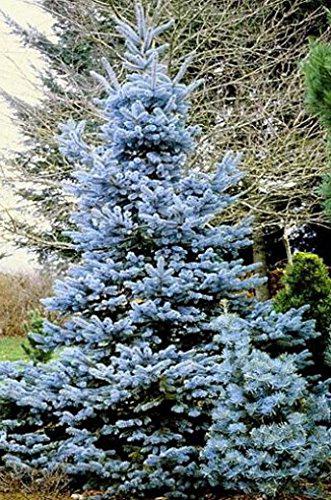 2. What type of Christmas tree do you prefer?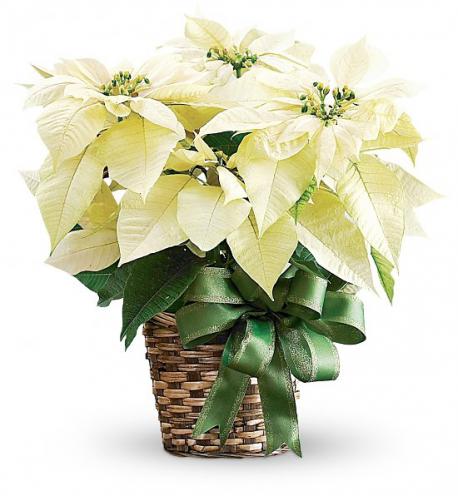 3. What color of Poinsettia's do you prefer?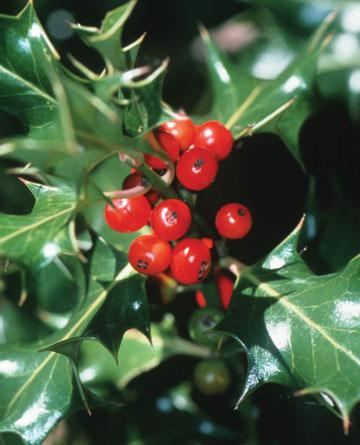 4. Which facts are you familiar with for these Christmas plants and flowers?
The most recognizable flower for Christmas is the Poinsettia.
The Amaryllis is a holiday flower bulb that can make a statement as a centerpiece on the table and its trumpet like huge flowers look like they are harking the Christmas holidays.
The Christmas Cactus is so named because it is thought to naturally bloom at Christmas time. If you own this holiday plant for many years, you will actually find it prefers to bloom closer to Thanksgiving.
Rosemary is a lesser known holiday plant. Today it is sold as a Christmas plant pruned in the form of a Christmas tree.
Christians have adopted the Holly plant as a symbol of Jesus' promise of everlasting life.
Mistletoe is originally a symbol of fertility, now it is simply a sneaky way for boys to get kisses from girls.
The Christmas Tree is a family tradition in most people's homes for the Holiday Season.
12/25/2015
Seasons
1673
25
By: msrcms
Earn Rewards Live
Comments