Results for - Top 10 Deadliest Insects
1,613 voters participated in this survey
Insects, Insects, Insects!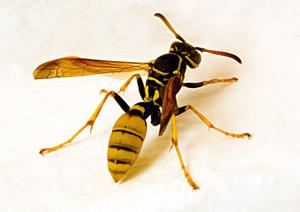 1. Here are the top 10 deadliest insects (information provided by Listverse). Which ones are you familiar with?
10. Hemiptera – kissing bugs.
9. Giant Japanese or Asian Hornet.
7. Wasps (including the yellow jackets and hornets).
3. Bees (Africanized HoneyBee).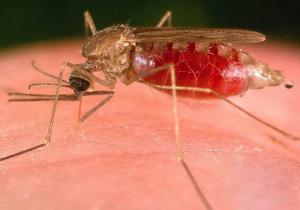 2. Here are the reasons why these particular insects are deadly. Which facts do you know?
Hemiptera: The bug can transmit Chagas Disease. Is a type of infection which over time can cause eart disease and malformation of the intestines. Can be quite fatal!
Asian Hornet: The sting can be lethal not just by allergic reactions but also due to its many toxins.
African Ants: Twenty million ants strong, one single colony can ravage the African countryside obliterating everything in their path.
Wasps: Many people can go into anaphylactic shock and die because of a single wasp sting.
Locusts: Locusts strip to bare earth thousands of acres of cropland every year. As a result, they can indirectly contribute to starvation.
Fire Ants: When bothered their sting is a venomous prick that feels like it's burning with fire, hence the name and swells up into a painful pustule.
TseTse Fly: Another carrier of the deadly sleeping sickness, this fly feeds on the blood of vertebrates.
Killer Bees: Will attack with the slightest provocation in large numbers swarming over the victims. The death toll per year is in the thousands.
Fleas: Are directly responsible for the spread of the Bubonic Plague from their rat hosts to humans carrying Yersinia Pestsis.
Anopheles Mosquito: The worst aspect of the mosquito is that it's a carrier for blood-borne diseases (specifically Malaria).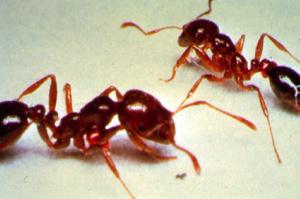 3. Do you know of anyone that has had an allergic reaction, has gotten sick, or died from any of these insects?
4. Have you had to deal with "any" of these insects in the area where you live?
12/21/2015
Seasons
1613
24
By: msrcms
Comments