Results for - White Christmas trees
1,707 voters participated in this survey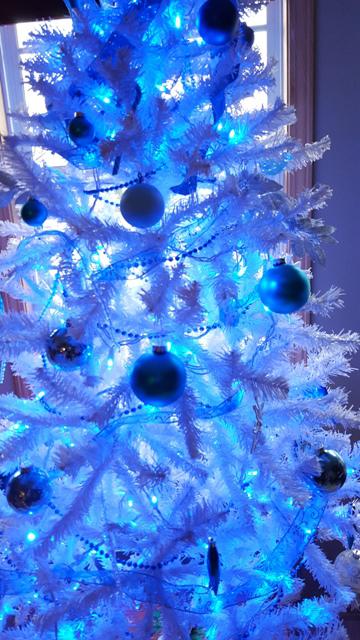 1. Have you ever had a white Christmas tree?
Not yet, but I want to someday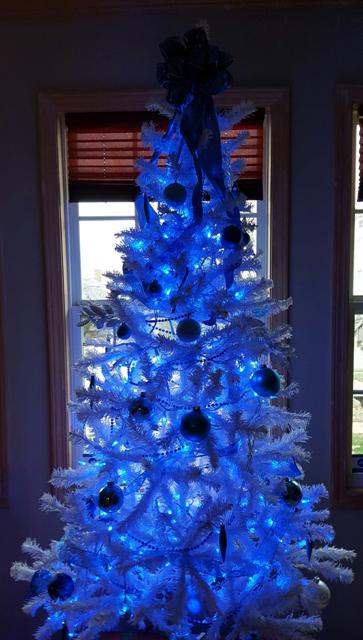 2. Do you like how this kind of Christmas tree looks?
It's nice, but not a kind of tree I would have
3. Do you think white trees look too fake?
Only some of them/it depends on the decorations
4. What color decorations do you like best on white trees?
Several shades of the same color, such as blue, pink, etc.
I do not like white trees at all
5. Do you like to experiment with different kinds of Christmas trees, such as themes and colors each year, or would you rather stick to the same kind of tree?
I keep it simple/traditional
I like to experiment with many different kinds of trees, decorations, colors, and/or themes
I have whatever kind of tree I am in the mood for that year (or what tree my family decides they want)
12/25/2015
Seasons
1707
21
By: GossamerDoll
Comments