Results for - Boxing Day 2015
2,058 voters participated in this survey
Boxing day sales have started! The staff at Tellwut want to know all about your boxing day experience.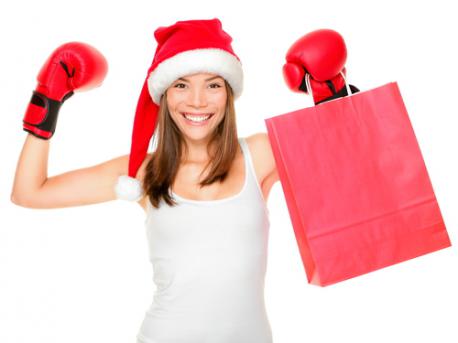 1. Do you look forward to boxing day shopping?
2. Did you go boxing day shopping this year?
Yes, I went boxing day shopping
No, I did not go boxing day shopping
3. Did you find good deals?
No, I did not find good deals
4. What did you buy on boxing day?
5. Do you think the deals are better on boxing day than the deals offered on days that are not holidays?
Yes, I think they are better I think they are the same
No, I do not think they are better
6. Do you think there are better deals online, than in stores?
12/28/2015
Seasons
2058
29
By: Tellwut
Earn Rewards Live
Comments