Results for - Spring to do Lists
1,951 voters participated in this survey
Spring is almost in the air.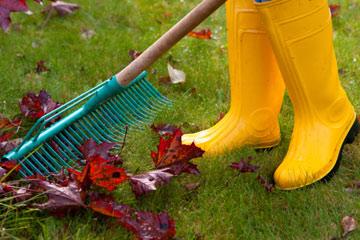 1. What is your to do list for outdoor Spring yard work?
Cut back any remaining perennials.
Rake left over leaves and dead foliage and pick branches from your yard.
Mulch your flower beds and around trees and shrubs.
Empty last year's pots and containers and get them ready for new soil and plants.
Planning your vegetable garden.
Check decks and patios for warped, loose or splintered boards.
Checking outdoor grills for burner jets, clogs, obstructions, gas hoses, and connections are sound and secure.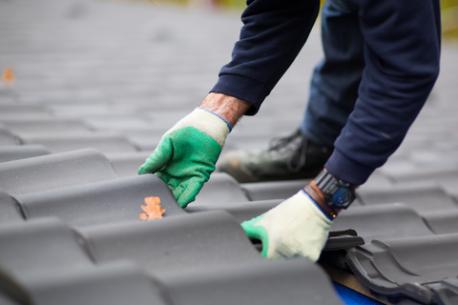 2. What is your to do list for Spring home maintenance?
Inspect the shingles on the roof of house.
Caulking around doors and windows.
Exterior walls such as painting, staining, or checking for loose siding.
Check house foundation for cracks.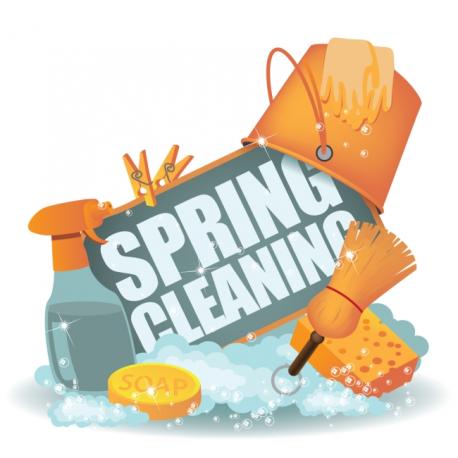 3. What is your to do list for Spring cleaning indoors?
General cleaning such as dusting, vacuuming and carpet cleaning.
Checking the your air conditioning unit that it is in good working order for the warmer months ahead.
Cleaning out the attic or basement.
Checking for leaky faucets, clogged drains and sweaty pipes.
Deep cleaning the stove, oven, microwave, freezer or fridge.
Getting rid of clutter or cleaning out closets.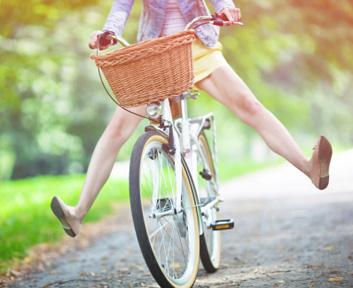 4. What activities do you like to do for Spring fun?
5. Do you have a Spring to do bucket list?
02/20/2016
Seasons
1951
29
Anonymous
Comments