Results for - Wildflower Season
1,850 voters participated in this survey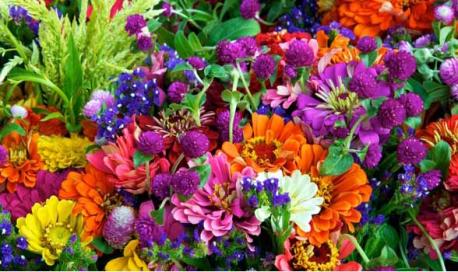 1. Do you like to grow or raise wildflowers?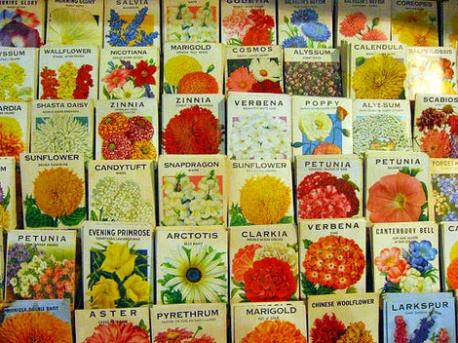 2. The Importance of the Wild Annuals and the Wild Perennials. Which facts are you familiar with?
Annuals are the ones that grow and bloom quickly from seed, then die at the end of their first year. However, they often drop seed and return to some degree as new plants.
Perennials are the ones that grow more slowly, don't bloom until their second year, and then return year after year from the same roots, forming larger and larger clumps.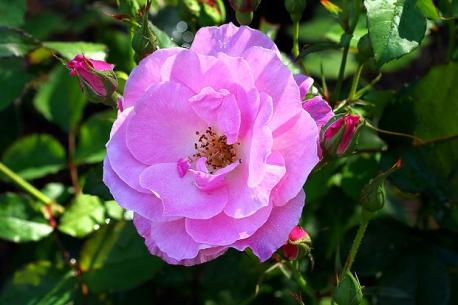 3. Which wildflowers do you like?
Black-Eyed Susans or Sunflowers
Blanket Flowers (also known as Gaillardia)
Corn Flowers (also known as Bachelor Buttons)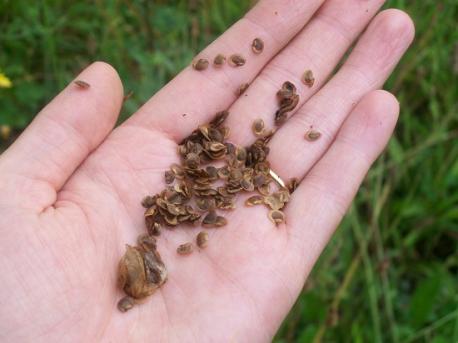 4. Here are a few wildflower facts. Which facts are you familiar with?
There are over 20,000 species of flowering plants in North America, belonging to about 300 different families.
Those that grow in the wild or on their own, without cultivation, are called "wildflowers". Wildflowers indigenous to the continent are called "natives".
Flowering plants are called Angiosperms. Fossil records indicate they appeared suddenly on the planet about 80 to 90 million years ago.
Archaeological evidence shows that early man knew of seeds 50,000 years ago, since their discovery in a cave in Northern Iraq.
Flower taxonomy and plant taxonomy is divided into four essential components: Description, Classification, Identification and Naming.
Interesting common wildflower names: Liverwort, Bloodroot, Forget-me-Not, Dutchman's Breeches, Trout Lily, Buttercup, Fireweed and Drummond Phlox.
03/21/2016
Seasons
1850
22
By: msrcms
Comments