Results for - Indian snake hunters deployed to Florida to fight pythons
2,081 voters participated in this survey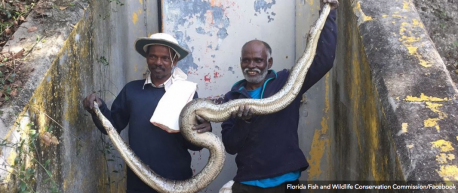 1. (Source: Upworthy) The Everglades is famous for it beauty, but it has a serious problem: invasive giant snakes. Now Florida's trying out a new tactic: bringing in world-famous snake hunters from India. Do you think this tactic will work as well as they hope?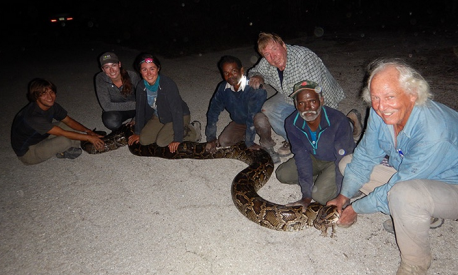 2. As of January 27, Sadaiyan and Gopal have already caught 15 snakes, according to Florida Wildlife Conservation Commission. 15 snakes are only a small fraction of the python population, but it's pretty great compared to other approaches. For comparison, about 1,000 hunters took part in last year's Python Challenge. After a month, they had only bagged 106 snakes. So two guys with tire irons catching 14 in two weeks is pretty great. Is this something you would be interested in doing for a job?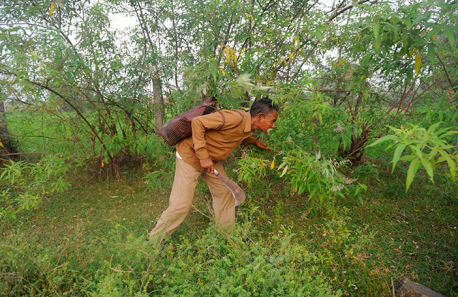 3. The point of this isn't just raw numbers, it's teaching biologists new ways to look for the snakes. The captured snakes are either euthanized or used for education. "Coming to America is really fun and interesting, but catching all those snakes, that's why they're here," Sadaiyan said in the Miami Hearld. "They're hunters, and that's why they're here." Do you think this is a good way of going about things?
02/07/2017
Sports
2081
27
By: MARVEL2389
Comments