Results for - The Federal Prospects Hockey League is a growing "single-A" minor professional league based in the Eastern - to - Central United States.
2,638 voters participated in this survey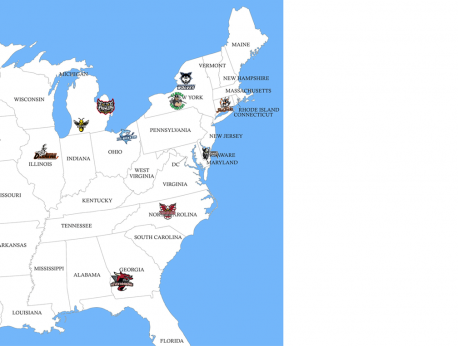 1. The League is at 10 teams and would like to get to 12. Should they stay U.S. only or cross the border into Canada?
2. Canada has great Juniors hockey, and the U.S. is getting better. What do you think, Canadians? Do you want this brand of hockey or leave it to the lower 48?
The more hockey, the better!
We don't need your stinking FPFHL!
08/06/2019
Sports
2638
32
By: kenbelluch
Comments