Results for - After 50 Years, Chiefs Finally win Super Bowl 54!
2,343 voters participated in this survey
My home team the Kansas City Chiefs finally made it to the Super Bowl and Won! I was not only happy that this Super Bowl had some different teams (other than you know who) but that Chiefs finally made it and won.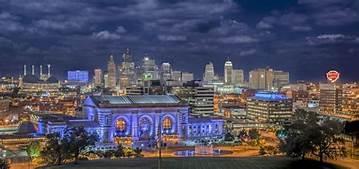 1. Are you originally from Kansas City, Missouri or Kansas City, Kansas or the general Kansas City Metropolitan area, or live in the K.C area?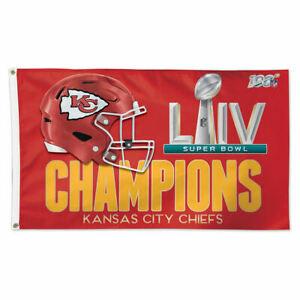 2. Are you a Chiefs fan, and have you been to Arrowhead Stadium to watch a game?
3. Are you familiar with the Chief's quarterback Patrick Mahomes? Of course, he has been everywhere, so unless you have blinders to pop culture and the NFL, you may not care about him. Yet, ever since he was drafted, and later played as backup to Alex Smith, I felt something different about him. I watched him play on a few occasions, and had told someone that I had a feeling he will be the next great quarterback. Seems so far, so good. Do you feel that he will be another Payton Manning, Drew Brees, or Joe Montana?
4. Kansas City waited for 30 years for the Royals to win another World Series, and waited 50 for the Chiefs to finally claim another Super Bowl. We were a sad sports city such as Cleveland was until their NBA win a few years ago. Yet, I know there are other cities out there just waiting for their team's day of glory. Do you live in a city that keeps hoping upon hope to either make it to a championship or win the big event? If so, please share your pain below. I'm keeping my fingers crossed for you!
02/13/2020
Sports
2343
74
By: gypsymuse
Comments