Results for - Sochi Not Ready For Olympics
2,608 voters participated in this survey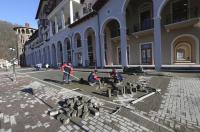 1. As of Sunday, Gorki Plaza — the transportation and housing hub for thousands of visitors — was still under construction. Did you know about this?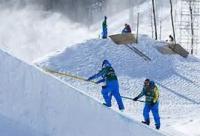 2. Olympic officials are scrambling to make last-minute changes to a snowboarding course after a top Norwegian snowboarder, Totstein Horgmo, crashed in practice and fractured his collarbone. Multiple athletes complained that the jumps were too steep. Horgmo, who had been a medal contender, will probably not compete. Shawn White from the US suffered a jammed wrist while training on the course and has decided to withdraw from the slopestyle event. Did you hear about the problem with the course?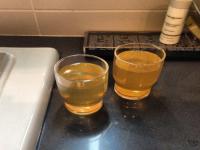 3. Journalists are being warned that the water in their hotels is too polluted to bathe in — let alone drink. Have you heard about this problem?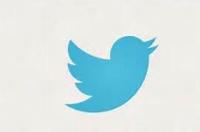 4. Public perception of the games online is so bad that a Twitter account called "@SochiProblems" has already racked up more than 11,000 followers. The account's bio: "I'm a mess, and not prepared for you!" Did you know about this?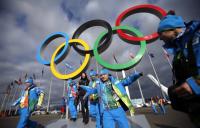 5. Does the fact that Sochi is not prepared surprise you?
02/09/2014
Sports
2608
30
By: Bboopy13
Earn Rewards Live
Comments