Results for - Oye, Take me out to a ball game!
1,743 voters participated in this survey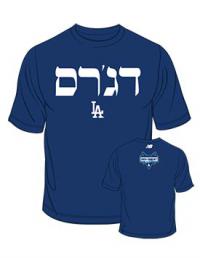 1. I am in a suburb of LA, so my baseball team is the Dodgers. Sunday, Aug 30th, is Jewish Community Day at Dodger Stadium, gonna beat the Cubs. Having said that, does your state's/providence baseball club have a religious day event?
2. If yes, have you ever attended the event?
3. If there is a religious day event at your baseball stadium, would you go given you are not a baseball fan?
I would go, I am not a baseball fan
I would go, I am a baseball fan
08/28/2015
Sports
1743
23
By: ptajuggalette
Earn Rewards Live
Comments