Results for - Automatic Faucet
2,106 voters participated in this survey
We have automatic faucets where I work and I am so used to them that I wait for other faucets to come on when I go out. Oops! They don't always have them!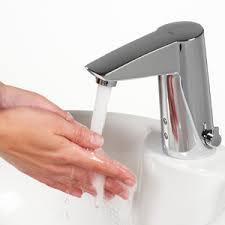 1. Do you have automatic faucets at your work or home?
2. If so, have you ever caught yourself waiting for a manual faucet to come on by itself?
3. If you don't have an auto faucet would you want one?
09/11/2016
Technology
2106
18
By: coastone
Comments