Results for - Netflix & other streaming services
1,983 voters participated in this survey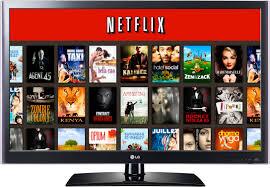 1. Are you using Netflix?
2. Are you happy with the service?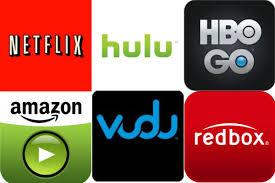 3. If you are you subscribed to other digital services, please select them below:
4. How can these streaming services be improved?
More educational channels
More exclusive productions
5. Do you combine streaming services with cable or satellite subscriptions?
Streaming services plus cable
Streaming services plus satellite
11/30/2016
Technology
1983
24
By: LBP
Earn Rewards Live
Comments