Results for - Canadian communities are tapping into greener ways to heat and cool buildings!
3,249 voters participated in this survey
The idea is that instead of having an individual heating and cooling system for each building, multiple buildings are hooked up to a single, central system similar to the idea of hooking into a municipal water service instead of each building relying on individual wells. The heating and cooling is distributed to individual buildings through pipes that typically contain heated or chilled water.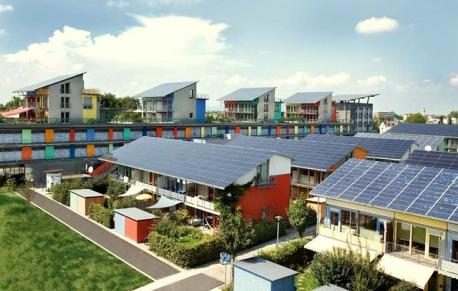 1. Do you think that your municipality uses clean/green technology to provide you basic facilities like electricity and hydro?
2. Do you think having a centralized heating/cooling system for a community (as opposed to a building) will help in reducing wastage of energy?
3. If you are a home owner, would you like to install green tech (e.g. solar panels) in your house?
4. Do you think your city/municipality should also adapt a centralized heating/cooling system?
12/07/2019
Technology
3249
40
By: Tellwut
Comments