Results for - Survey Finds 41% Of Consumers Want Their Next Car To Be Electrified
2,896 voters participated in this survey
An interesting study has revealed that a large number of customers would prefer to buy an electrified vehicle as their next car.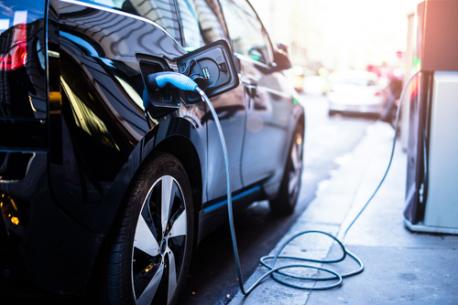 1. Would you buy an electric car for your next car purchase?
2. One reason for the higher interest in electrified vehicles is that the COVID-19 pandemic heightened the environmental awareness of consumers. In fact, the survey reveals that 78 per cent of non-ICE buyers believe the pandemic has made them more environmentally aware. Do you think the pandemic made you more environmentally aware?
3. In Canada, Transport Minister Omar Alghabra said that by 2035, all new cars and light-duty trucks sold in the country will be zero-emission vehicles. Until now, the government had set 2040 as the target for when it wants to see all passenger vehicles sold powered by technology that does not include petroleum. Do you think this goal is too high to achieve?
4. Do you think the US should adopt the same goal?
07/26/2021
Technology
2896
102
By: Tellwut
Comments