Results for - Google It!
2,424 voters participated in this survey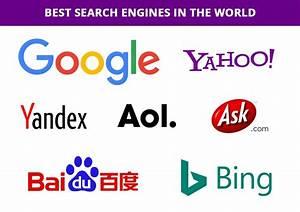 1. Which is your favourite search engine?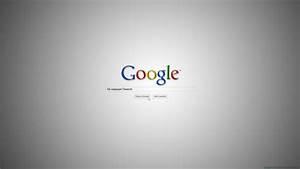 2. 84% of internet users use Google three or more times a day...so Google has been a significant part of people's lives. These are the facts as of the end of last year. If you want information, do you "google it" as your main source for reference?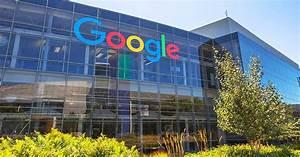 3. Google continues to grow and make revenue. In 2020, during the pandemic, the company made $182.53 billion. This kind of growth is expected to continue in the years to come. They earn their money through advertisements and search clicks. However useful Google may be there is the controversy that they have a monopoly on the media industry. Should they find better ways to share the wealth across the industry?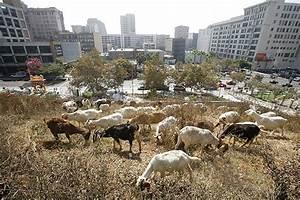 4. FUN FACT: Google rents 200 goats not only to mow their lawn but to also help the local California farmers get more income. It is seen as an excellent way to save money on lawnmowers and reduce their carbon footprint. The company supports many unique causes like these and is always encouraging its employees to think outside the box. For Google, "goat mowers" makes sense. Do you think Google does enough to support "social and economic responsibility" or do they still seem greedy, especially when it comes to generating a multitude of revenues at the expense of putting other companies out of business?
They are valuable enough as is
They are a greedy monopoly
I don't care about Google
They can do what they want
This will do want they want
01/17/2022
Technology
2424
44
By: SandyTrevor
Earn Rewards Live
Comments