Results for - Keeping Up With New Technology
2,780 voters participated in this survey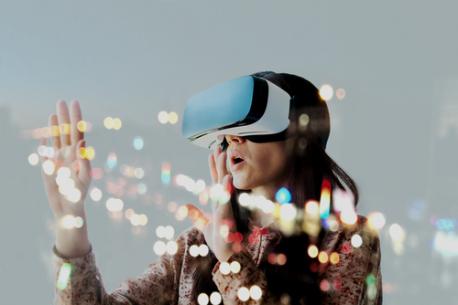 1. Do you make an effort to keep up with new technology?
2. A recent YouGov poll asked Americans their opinions on 16 emerging technologies, ranging from cryptocurrency and virtual reality, to lab-grown meat and artificial organs. Which of these new technologies have you heard of?
Artificial intelligence (AI)
Non-fungible tokens (NFTs)
Implantable brain-machine interfaces (BMIs)
Decentralized autonomous organization (DAO)
3. If you read an article and one of the above terms were mentioned that you didn't know, would you google it to learn more?
Only if it was central to the article
Only if I heard/read the same term from other articles/media
4. Do you consider yourself tech savvy?
05/03/2022
Technology
2780
24
By: Tellwut
Earn Rewards Live
Comments