Results for - Unroll me
1,536 voters participated in this survey
Unsubscribing seems to be a never ending story. We get lots of unwanted emails. We are on multiple mailing lists we don't need anymore, and taking control of it can make a difference. Reading an article written by a former Google employee, I found a tool called Unroll.Me that helped me to get rid of old and unwanted subscriptions in less than three minutes.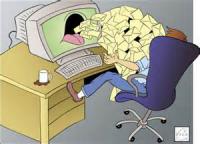 1. Are you tired of receiving unwanted emails?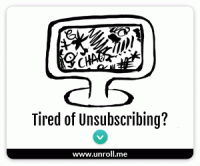 2. Did you know Unroll.Me before this survey?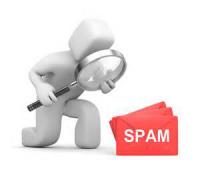 3. If you did try it, was it helpful to keep your inbox clean?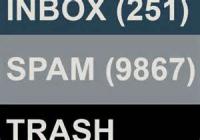 4. If you didn't try it yet, would you like to use it, considering it's a free application?
09/20/2015
Technology
1536
32
By: LBP
Earn Rewards Live
Comments