Results for - Unsuspected art in unsuspected places: Here Kitty Kitty!
922 voters participated in this survey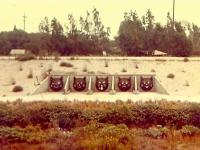 1. The photo is of the famous 5 cats, which were painted over cast iron drainage covers, circa 1960s. They are in/at the LA River. Are you familiar with these cats?
I have actually seen them
I have heard about them, or seen them in photos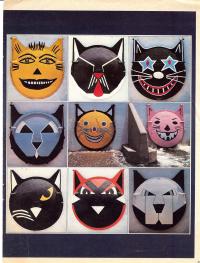 2. Of course modern day taggers come along and change the art work, are you aware of this phenomenon?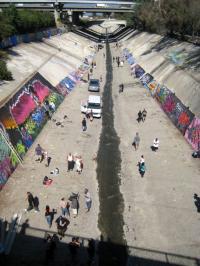 3. In 2007, International Meeting Of Styles Organization (MoS) joined with Friends of the Los Angeles River (FoLAR) and Crewest gallery owner ManOne to find a site where graffiti artists from around the west could paint away the weekend. Are there events, where artists can go wild and do what they want on public and/or private property?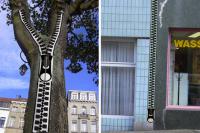 4. In your city, or maybe in your travels have you seen art in unusual places? (Photo: French artist Benoit Lemoine created this zipper tape so that he could add zippers to whatever public spaces were lacking zippers.)
09/28/2015
Technology
922
17
By: ptajuggalette
Comments