Results for - Let's talk about acronyms baby.
1,869 voters participated in this survey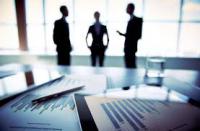 1. If you work or do any type of business, there are acronyms that you might or might not be familiar with that accompany emails. Nevertheless, which of the following are you familiar with?
1. NRN - No Reply Necessary
2. LET - Leaving Early Today
6. WFH - Working From Home
7. TLTR - Too Long To Read
8. TL;DR - Too Long; Didnt Read
18. FWIW - For What It's Worth
19. FYI - For Your Information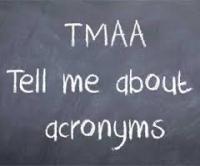 2. If you have seen or used any of these before, in what context was it?
Orally during a conversation (Like yelling at a driver, Hey buddy I was first FYI)
Emailing, personal or work related
Hard copy, letter, note etc RSVP does not count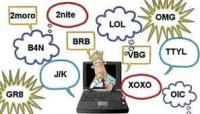 3. Do you find these acronyms to be helpful or an annoyance?
Bit of both because it depends on the context or situation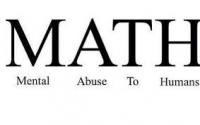 4. Do you find it somewhat hard to keep up with acronyms?
09/30/2015
Technology
1869
37
By: ptajuggalette
Earn Rewards Live
Comments