Results for - May work at a drive-up hamburger joint ...
1,651 voters participated in this survey
1. Have you heard of self-balancing scooters? (See video)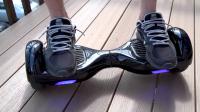 2. I was out to eat with a friend last night, and someone came in ... rolling in ... on one these and lost his balance, and his bag of food flew up and down, much like himself. Having said that, a patron came into Starbucks this morning also on one of these scooters and while she waited for her beverage, she rode around in the store. Give me your opinion; should these types of "movers" be allowed into stores?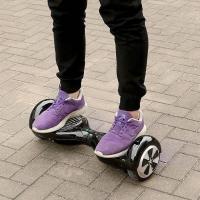 3. Do you feel they are safe, or I should say, do they look safe at your first glance?
10/06/2015
Technology
1651
27
By: ptajuggalette
Earn Rewards Live
Comments