Results for - Mobile Phone Battery Life !
1,479 voters participated in this survey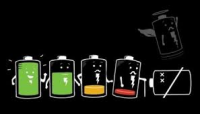 1. How long will your Mobile phone battery last ?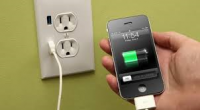 2. How often do you charge your Mobile Phone ?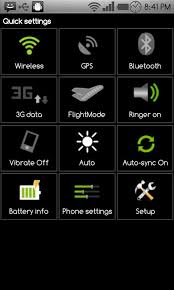 3. Do you have Wifi, GPS and Mobile Data options ON all the time which consumes huge Battery ?
10/19/2015
Technology
1479
17
By: bkarthikkannan
Comments