Results for - 3D Printed Pill: Formulate, Download, and Print Your Own Medicine?
1,737 voters participated in this survey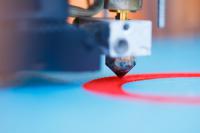 1. *From AAPS; 11.02.2015: The Food and Drug Administration (FDA) recently approved the first 3D printed drug, an anti-epilepsy drug called Spritam, made with Aprecia Pharmaceutical's proprietary 3D printing technology, ZipDose. The technology creates pills that rapidly disintegrate with a sip of liquid and allow a high drug load—up to 1,000 mg—to be delivered in a single dose. When I first this article today, I thought really? Pill printing?! Was there something wrong with the way we were making pills before? What do you think?
3d printing is the way to go, even for medication
I say stick with the traditional way of formulating and making pills: If ain't broke why fix it?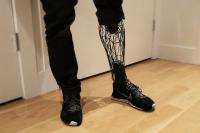 2. Here are some other ways that 3d is working, in the medical field. Check off what you were already aware of:
Printing new jawbones in facial reconstruction
Printing new dental implants
Printing new personalized prosthetics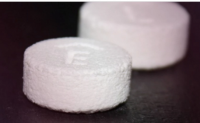 3. A 3D printed pill is expected to offer the potential to create personalized drugs based on the specific patient needs, rather than having a one-product-fits-all approach. So, in this case, do you approve of 3d printing for tailored medications?
4. 3d medication will reduce the incidence of adverse effects by tailoring its dose. Have you ever needed a medication but could not tolerate the side affects?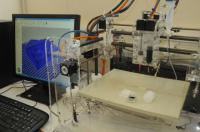 5. Your overall thought regarding 3d medications is?
Welcomes promising products
Not having it: will just introduce a world of trouble into the pharmaceutical industry
11/07/2015
Technology
1737
32
By: ptajuggalette
Comments