Results for - Take a Bite of the Apple!
1,698 voters participated in this survey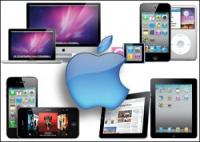 1. Do you own any Apple products?
I do not own any Apple products
2. Do you feel that Apple products are superior to other brands? (in terms of durability, safety, aesthetics, etc.)
Don't know enough about Apple to say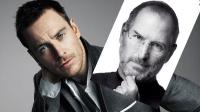 3. Do you plan on seeing the 'Steve Jobs' movie starring Kate Winslet, Seth Rogen, and Michael Fassbender as Jobs?
Only when it comes out on video
4. If you've seen the film, did you enjoy it?
Didn't enjoy it as much as I thought I would
11/14/2015
Technology
1698
17
By: Van84
Comments