Results for - Get a charge out of life
1,506 voters participated in this survey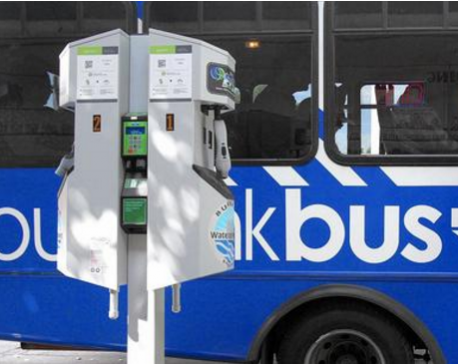 1. My city (from the LA Times) just installed 8 electric car charging stations around the city. The stations provide charging capability for 16 electric vehicles at public spaces with a two-hour limit while charging. Charging at the stations will cost users about 17 cents a kilowatt-hour during off-peak hours or 30 cents a kilowatt-hour during the peak hours of 4 to 7 p.m. on weekdays in the summer. Check off what is true for you:
I've seen electric cars in my area
I've seen the car chargers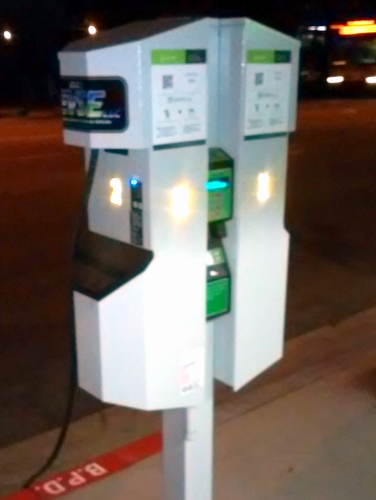 2. Here are the top 10 states for electric car sales, check off if you are in one of the states: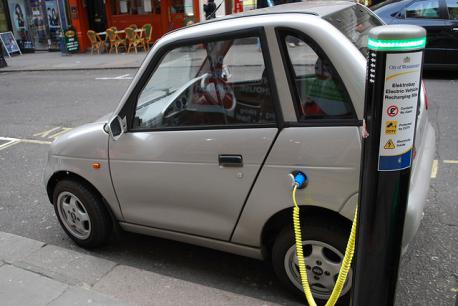 3. Would you ever consider purchasing an electric car?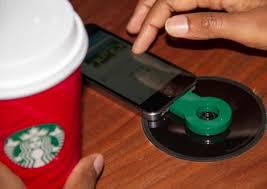 4. Last year, around this time, Starbucks unveiled Powermat wireless charging in approximately 200 of its stores in the San Francisco Bay Area. However, they are also in most Starbucks in my area, and very popular. Check off what is true for you:
I have seen the power mats and/or the rings
I have charged my phone or another element with the ring and power mat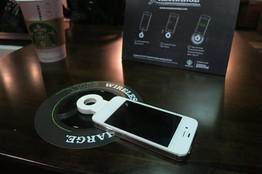 5. I have seen people run in quickly just to charge their phone. Have you done this at Starbucks?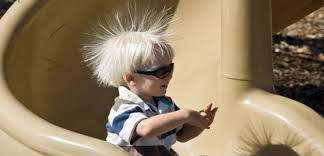 6. If you were not familiar with the above 2 concepts, what is your overall feeling regarding technology?
I like things the way they were before all of this advancement
I like somethings but not all
11/30/2015
Technology
1506
20
By: ptajuggalette
Earn Rewards Live
Comments