Results for - Shake, rattle, & roll in just a few seconds
1,346 voters participated in this survey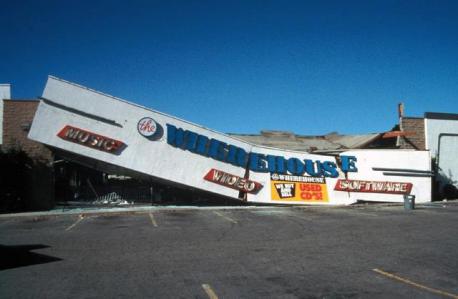 1. *NBC/CBS*Congress has approved $8.2 million for an early warning system that will give a few seconds or more of notice before an earthquake hits the West Coast. "The early warning system will give us critical time for trains to be slowed and surgeries to be stopped before shaking hits, saving lives and protecting infrastructure," Representative Adam Schiff, D-Burbank, tells CBS LA. When this story first broke, most responders on FB were talking about how a few seconds does not help out most people. But this latest article brings up slowing down trains and stopping surgeries. But, if I am in a closed structure all a few seconds is going to do is send me into a panic mode. It almost does more harm than good. When I first married Mr. Dupiash, he was doing FEMA work in SB County, myself in Burbank. May of 1992 we were experience aftershocks to a quake, and he would warn me, feeling it a few seconds before Burbank felt it. More stress in my opinion. How do you feel about knowing a few moments in advance in regards to natural disasters. I realize that it's different for earthquake vs tornados, please try to consider all events.
For earthquakes I do not want to know, a few seconds means nothing in terms of doing anything
I do want to know for earthquakes, I don't like surprises
For all other events except earthquakes, I want to know
For all other events except earthquakes, I do not want to know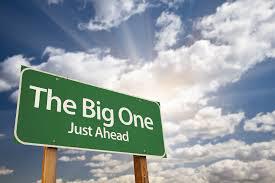 2. If you have experienced a sizeable earthquake (Northridge, Whittier, Sylmar and the like), how much time do you feel you would need, realistically, to prepare ... for anything, in terms of an earthquake warning?
More than 5 minutes to accomplish anything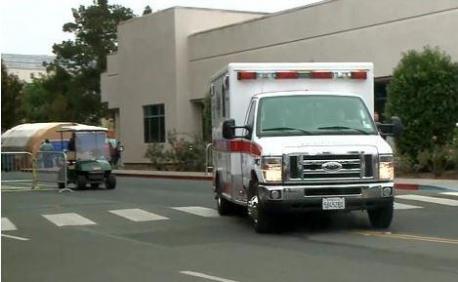 3. I just wrote a little diddy for school regarding the increase of cardiac events during and after earthquake events. Based on my research, I think the advance warning system is going to add to the # of emergency room events, especially when you know it's coming and you cannot do a darn thing? What do you think (Give your best educated guess)
I think an early warning system for earthquakes will cause more ER cardiac events
Decrease the number of ER cardiac events
Minimal effect on cardiac events
12/26/2015
Technology
1346
25
By: ptajuggalette
Earn Rewards Live
Comments