Results for - Facebook adavntages and disadvantages
1,354 voters participated in this survey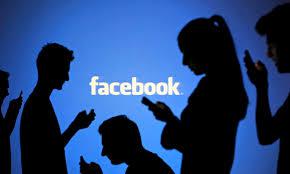 1. Do you have an active Facebook account?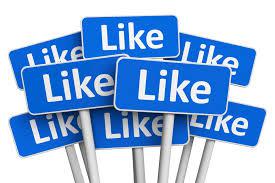 2. Do you feel pressured to check it frequently, click "like" under your friends' postings and give proper responses, like "sorry to hear that", "feel better" etc.?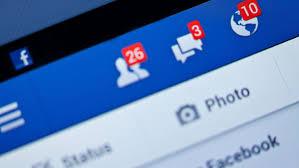 3. Do you feel that FB is taking too much of your time?
4. Are you seriously considering closing or deactivating your FB account?
NA - never had FB account
12/26/2015
Technology
1354
40
By: dinosaur
Comments