Results for - Looking for the perfect tablet
1,708 voters participated in this survey
During the last few months we have been trying different tablets at home. The Samsung Galaxy (7 inches) ended up getting technical support too soon. We got an Amazon Fire HD7 first. As it was too small to work with it, I bought an Amazon Fire HD 10 inches. We sold the Amazon Fire 7 about a month after we bought it. The Fire HD 10 is much better but is also limited when you want to buy apps. One I didn't expect to find limited was Dropbox. I had to buy an application to access Dropbox through a third party, and I can't use Office 365. I'm forced to use similar software. Another feature the tablet seemed to be missing when you have to type, copy and paste was the mouse, but I found I can also use a mouse with a special plug there. In order not to miss the PC so much, I chose for home use a Lenovo Edge 15.6, which is a great 2 in 1. So let's talk about your experience with the tablets.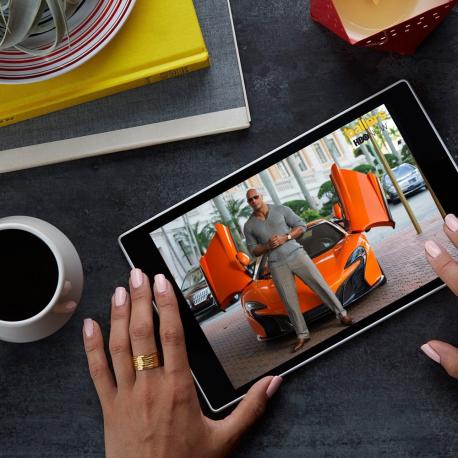 1. Do you own a tablet?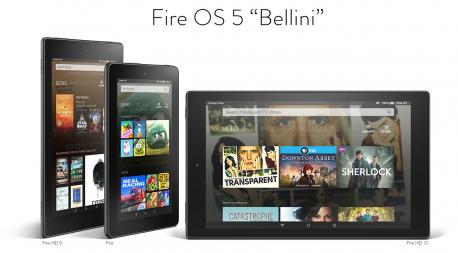 2. What is the screen size of your tablet?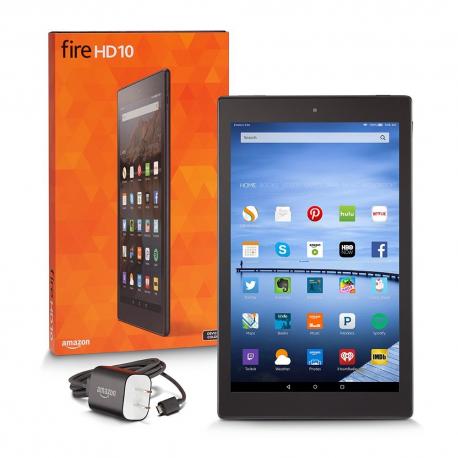 3. What do you do with your tablet?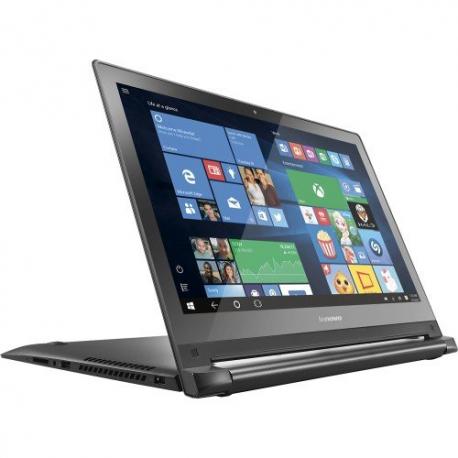 4. If you have to buy a tablet again, which size would you choose?
The same size I bought before
5. Mention which brand is your tablet please:
6. Without the price being an objection, which one would you choose:
7. Which accessories did you buy for your tablet?
02/20/2016
Technology
1708
45
By: LBP
Comments