Results for - It's currently hot!
1,900 voters participated in this survey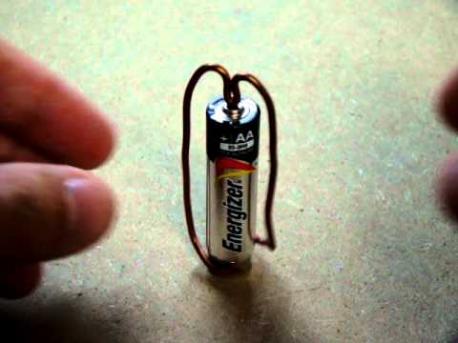 1. The other day, a friend gave me a new AA battery for my mouse. I didn't want to lose it, so I tossed it into my coin purse. When I got to my destination, I opened up my pouch and found that the battery was so hot it almost burned my fingers when I tried to pick it up. Turns out, the pennies in my coin pouch (copper) had touched the top of the battery and started to conduct energy through it. Have you ever conducted a copper to battery experiment?
2. Have you ever put a battery near change before and it react like it did with me?
3. There are all sorts of things you an do instantly with copper, a battery, and a magnet along with how to videos on you tube. Does this sound like something you will look into?
02/16/2016
Technology
1900
32
By: ptajuggalette
Earn Rewards Live
Comments