Results for - Project BLAID
1,707 voters participated in this survey
(Source://hngn.com) Project BLAID is primarily designed to help visually impaired individuals navigate through everyday locations, such as the interior of buildings and vast shopping malls. Through a series of cameras and sensors on the device, BLAID is able to detect the presence of doors, escalators, pathways and even restroom signs. The BLAID device definitely looks futuristic, resembling a sleek and portable travel pillow that slightly drapes around a person's shoulders. Once worn, the device would be controlled by the user through voice command and a series of dedicated buttons, with BLAID responding to the user's input through audio and haptic cues. That, according to Toyota, is simply the beginning. As Toyota stated in its official blog, as the device gets even more refined, the company is planning to integrate a number of more advanced features such as mapping, object identification and even facial recognition software.
1. Before this survey, did you ever hear about Project BLAID?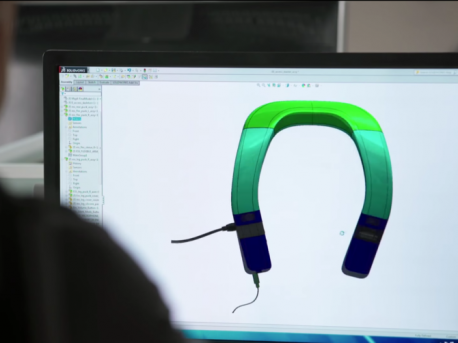 2. Did you know that Toyota is working on projects to improve our life quality with products not even related to cars?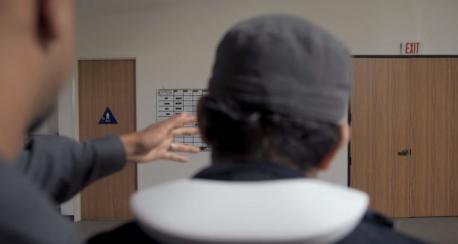 3. Wearable technology offers lots of possibilities today. Once this product gets ready to be sold, do you think it will significantly improve the quality life of people who are visually impaired?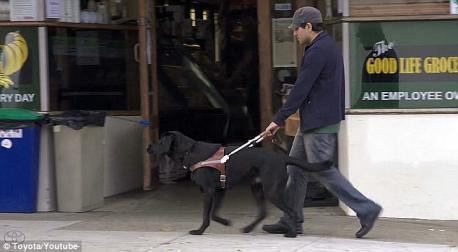 4. If the product gets to be successful, probably the cost is going to be high for many users. Should devices like this one be covered by medical insurance?
03/15/2016
Technology
1707
24
By: LBP
Comments