Results for - What's in a name?
2,701 voters participated in this survey
When it comes to these 3 countries, there's a lot in a name. They have the longest names in the world. Passports ready? Buckle up and let's take the trip of a lifetime.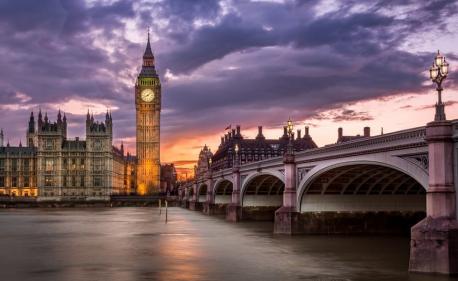 1. The United Kingdom of Great Britain and Northern Ireland - The UK is short for the United Kingdom, which is short for the nation's official name (the United Kingdom of Great Britain and Northern England). The "Great Britain" refers to the entire island on which the countries of England, Wales, and Scotland are located. These 3 countries, along with Northern Ireland, are the 4 countries that make up the sovereign state of the United Kingdom. Whichever name you choose, you will find beautiful countrysides, cultural heritage sites, and some wonderful cups of tea. Have you visited the UK?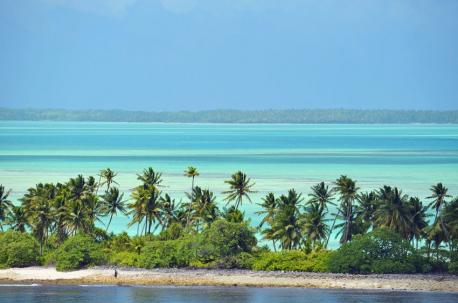 2. The Independent and Sovereign Republic of Kiribati - This small island nation typically called just Kiribati, is made up of 33 islands located somewhat centrally between Australia and the Hawaiian Islands. The nation has been known by its official name since it gained independence from Great Britain in 1979. It is an outdoor lover's paradise, with diving and snorkeling, bird watching and enjoying the sunset — or sunrise — on white sand beaches. It is also a great destination for history buffs, as the islands were occupied by the Japanese just two days prior to the attack on Pearl Harbor during World War II. Are you familiar with this small island nation?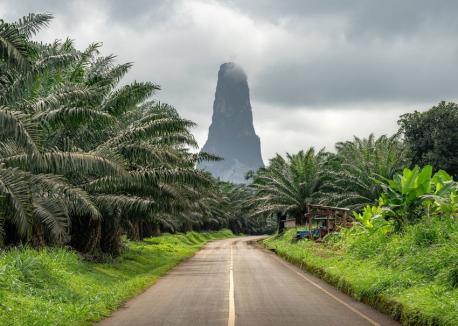 3. The Democratic Republic of São Tomé and Principe - the third longest official country name in the world, almost more name than country. It is comprised of two main islands — São Tomé and Principe — and a few tiny islets. It is in the top 25 smallest countries, located off the coast of central Africa in the Gulf of Guinea, and is a total of 386 square miles. The "Democratic Republic" part of the name was added when they gained independence in 1975. It is known for rainforests, beaches, and volcanic mountains (though there has been no volcanic activity for centuries) and is a popular destination for visitors seeking untouched nature. It has a blend of Portuguese heritage and central African culture. Visitors will find some of the world's best coffee beans, culture, and classic island hospitality. Would you like to visit?
4. Is travel a part of your "to do" list in 2021?
08/09/2020
Trivia
2701
42
By: prencyss
Comments