Results for - If 2020 Was A Food...
2,285 voters participated in this survey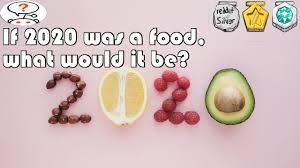 1. 2020 started off on a bad note -- (Australian wildfires, Iran plane attack, earthquakes in Turkey and the Caribbean, the worst locust swarm East Africa has experienced in decades, and a world-renown basketball player, as well as 8 others, killed in a sobering accident… and then it only got worse. Saw this on social media the other day, so thought we could all have a little fun with the year that most of us would like to forget. If you feel offended by a light hearted look at the year, feel free to tick off N/A, get your points and continue on. First off, if 2020 was a food, it would be...
TV dinner (any kind) for one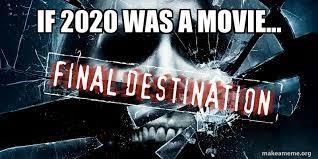 2. If 2020 was a movie, which of the following would it be?
A Series Of Unfortunate Events
One Flew Over the Cuckoo's Nest!
The Good, The Bad And The Ugly
Nightmare Before Christmas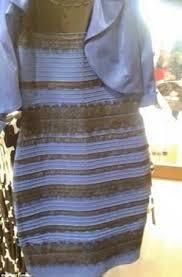 3. Now, if 2020 was a piece of clothing (and some of these take liberties with the word "clothing") what would it be?
That white/gold dress that some people saw as blue/silver (remember that one?)
No clothes (yes, that's right - naked)
4. Finally, if 2020 was a song which would it be (attached is an appropriately used video)?
"All By Myself" by Celine Dion
"Stayin' Alive" by Bee Gees
"Don't Stand So Close To Me" by The Police
"Isolation" by Joy Division
"If I Could Turn Back Time: by Cher
"Every Day Is Exactly the Same" by Nine Inch Nails
"I Want to Break Free" by Queen
"From a Distance" by Bette Midler
"U Can't Touch This" by MC Hammer
"Say It Ain't So" by Weezer
"We Gotta Get Out of This Place" by The Animals
"It's the End of the World as We Know It" by R.E.M.
"I Think We're Alone Now" by Tommy James and the Shondells
"Pajamazon!" by The Aquabats! (yes, a creation during the pandemic, but really, these people have too much time on their hands...)
10/18/2020
Trivia
2285
95
By: Harriet56
Comments