Results for - Bundled-Up Practical Bernie Sanders Becomes The Meme Of The Inauguration
2,296 voters participated in this survey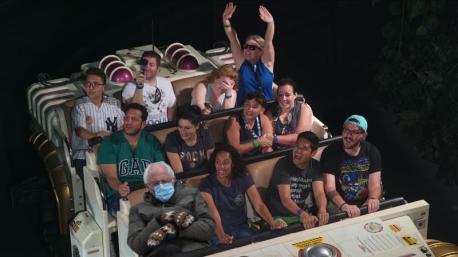 1. The first woman Vice-president, a change of direction, emotions running deep -- still nothing could top U.S. Senator Bernie Sanders on inauguration day. Sanders, wrapped up in a winter coat and mittens at the presidential inauguration, is now a fashion icon for looking like he was running an errand at the historic event. Amid a sea of designer coats, the 79-year-old senator made a statement on Wednesday by showing up in a jacket by snowboarding equipment company Burton and home-made wool mittens, carrying a large brown envelope. He was rewarded by a flurry of memes placing him in the most ridiculous settings -- including riding a roller coaster, on the NYC subway, and appearing on desolate planets. Have you seen any of these memes?
Just saw the original photos
No idea what this is about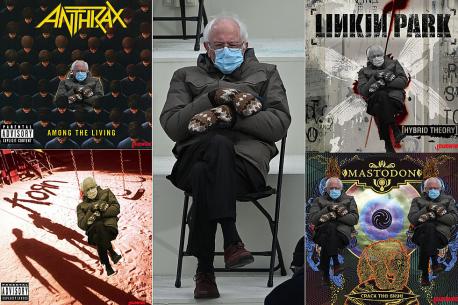 2. Bundled-up Bernie even made an appearance on a number of rock and heavy metal album covers, and guest appearances in some movies, like sharing a park bench in "Forrest Gump," and sitting behind Chewbacca and Hans Solo in "Star Wars". Do you enjoy these memes?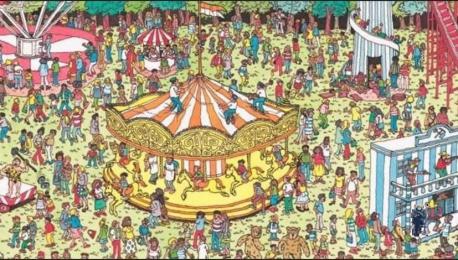 3. And they keep on coming. Here's one of my favourites. Can you Find Bernie?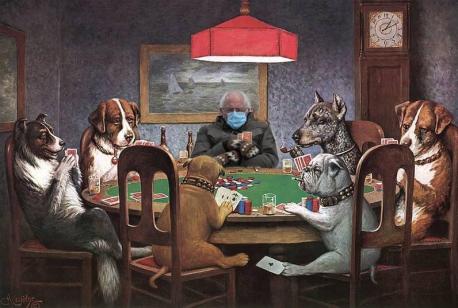 4. Bernie was even popping up in some classic art works, like Da Vinci's The Last Supper, and some not-so-classic artworks like this one. Do you think this meme fad will overtake the infamous "fly on Mike Pence's hair" meme of 2020?
No, Pence and the fly is the clear winner
Don't know what you are referencing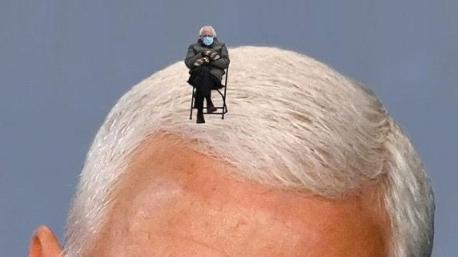 5. Speaking of which...look what we have here! It's not my favourite, but still pretty good. Do you find these memes funny?
01/25/2021
Trivia
2296
82
By: Harriet56
Comments