Results for - Sci-Fi week at Tellwut: Jurassic Park
3,206 voters participated in this survey
Jurassic Park movie brought to life in an incredible way a world long lost and forgotten. Dino-parks around the world cater to a huge array of fans and having a dino toy is among the best sold toy articles in the world! Historical excavations show the reality of these extreme animals having existed and died all over the world.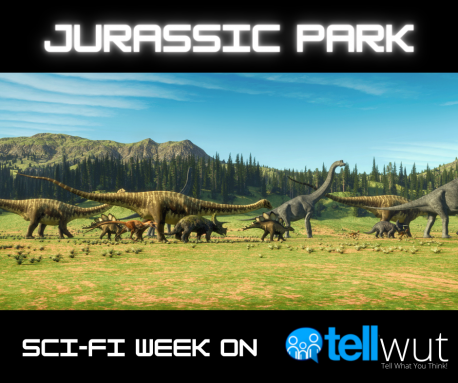 1. Are you a fan of Jurassic Park movies?
2. Elon Musk's partner and co-founder of Neuralink, Max Hodak says it is totally possible to create a version of Jurassic Park in real life. It wouldn't contain genetically authentic dinosaurs, but with ~15 years of breeding and engineering we could get super exotic novel species. If this became reality, would you visit?
3. Do you think humans should resurrect extinct species of animals through genetic cloning?
Yes, but only certain species
No, but we should use this capability to prevent existing endangered species from going extinct
No, don't mess with mother nature!
4. If you were able to go back in time only once to the time of dinosaurs and bring with you whatever technology you'd like from present day, do you think you'd survive in that period of time?
5. If they were made to be completely obedient (let's say like a dog), would you want to take a dinosaur as a pet? Please write in the comments why.
05/03/2021
Trivia
3206
109
By: Tellwut
Comments