Results for - Let Me Tell You a Secret or Two ...
2,420 voters participated in this survey
There are secret features in many common objects we use frequently at home. The kitchen might have the highest concentration of such objects, but let's take a peek around to see if we can reveal other tools equipped with near-hidden mechanisms designed to make life a little easier and more efficient.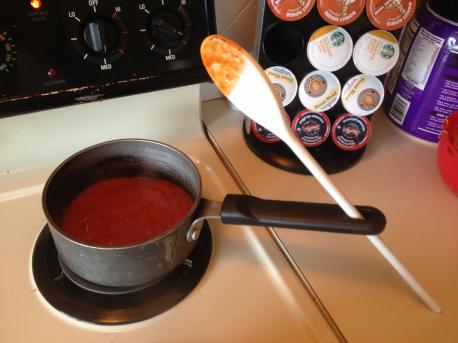 1. Holes In Pot Handle - Have you ever wondered why there is a hole at the end of a pot handle? Or maybe you haven't even noticed that it is there. (If not, go quickly and check, and then come back to the survey). First, it makes it easy to hang them on hooks for drying when not in use. This is often seen in professional kitchens or houses that have a lot of space. Another trick that experienced chefs use is to hold a utensil. Instead of leaving it in the pot or on the counter, you can slide the utensil in there so it sits up and drips back into the pot. Impressive. Do you use the hole in the pot handle for this purpose?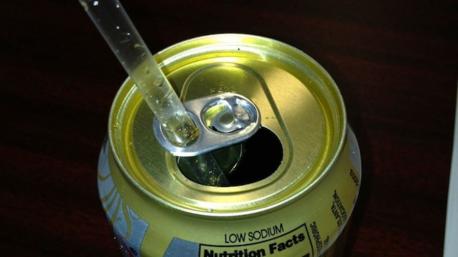 2. Soda Can Tab - This tab was designed to be flipped over again and used as a holder for your straw. Obviously, most of us may not use straws to drink from cans (or don't drink from cans at all). It has been said that is why manufacturers started making cans with a wider mouth a few years ago. But as I think about it, using the tab to hold the straw in place makes perfect sense. Have you ever used this nifty little tab to hold your straw?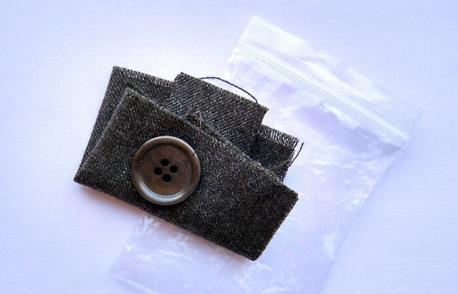 3. Extra Fabric With Clothing - You might have noticed a tiny bag that has an extra patch of fabric and/or a button inside. Actually, I thought it was in case the garment ripped, and I could use it to just sew up the hole. And that might not look too pretty unless I was a professional seamstress. Instead, it is to test washable material ahead of time to see if it will shrink or the colors will bleed. Pretty neat?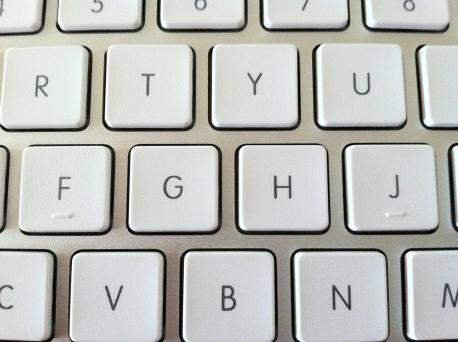 4. Keyboard Bumps - If you look at a computer keyboard, any keyboard, you'll see two little bumps on the F and J keys. You may remember from high school typing that those bumps were there to find the correct placement for your fingers on the keyboard while keeping your eyes on the printed paper. When typing with two hands the proper way, your hands will be set up so that your left pointer finger is on F and your right pointer finger is on J. Without having to look at the keyboard, you just have to feel these bumps with your fingers to know that your hands are aligned properly and ready to type. Typing anyone?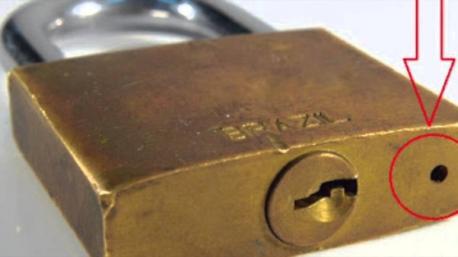 5. Holes In a Padlock - We have all probably used a padlock for one reason or another. You may (or may not) have noticed a little hole, sometimes two, at the bottom. These holes actually serve two important purposes. Often locks are used outside, so they have to be made to handle the elements. They allow water that gets inside to drain out. If not, and it was freezing outside, the lock would be damaged since water expands when it freezes. Also, the holes allow you to pour oil or WD-40 inside in case it gets jammed and won't open. Without the hole for pouring oil, once the lock became stuck, it would be useless. Were you aware?
06/10/2021
Trivia
2420
84
By: prencyss
Comments