Results for - Three Minutes Of Fame
2,255 voters participated in this survey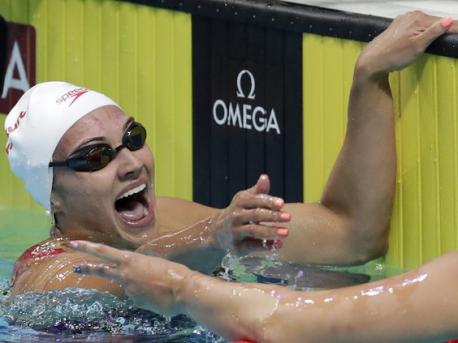 1. The saying is "fame is fleeting" and no one knows this better than Canadian swimmer Kylie Masse. In the early hours of Sunday morning, Masse was an Olympic record-holder...for three whole minutes. The La Salle, Ont. swimmer and world champion impressed in the heats of the women's 100-metre backstroke with her preliminary heat of 58:17. Two other swimmers would eventually surpass her, but with the third-fastest time and plenty time left, it was a great debut for the 25-year-old. Do you know someone who had achieved a record breaking achievement, only to have it taken away quickly?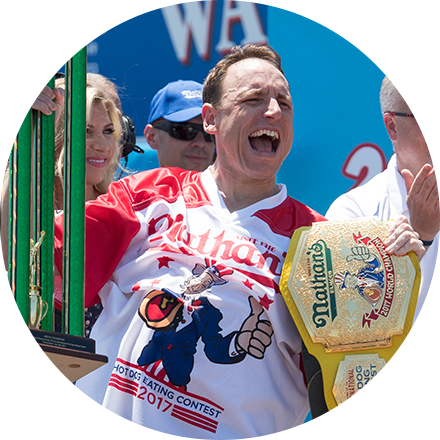 2. Guinness World Records, which has been documenting world records for over years, is constantly having their records beaten, often by the same determined person. Champion eater, Joey Chestnut, broke his own world record yet again, at the Nathan's Famous International Hot Dog Eating Contest. this Fourth of July. He won 14 out of the last 15 years, breaking his own record almost every time (with one or two ties). Do you think people who try and beat their own records are...
Just want to hold on to their record
Not too sure what they are...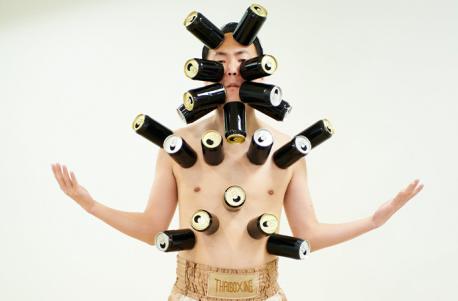 3. Guinness World Records Day (GWR Day) is an annual celebration of record-breaking, held every November, that sees thousands of people getting involved from across the globe. This November will be the 17th year this day has been held. Here's a sampling of only a few of the many records that were broken last November. Are there any on this list that you think you would like to try breaking?
Magician and serial record-breaker Martin Rees from Hertfordshire (UK) achieved the Guinness World Record title for the most magic tricks performed underwater in three minutes, managing an incredible 20 magic tricks.
Shunichi Kanno (Japan) has achieved the Guinness World Record title for the most drink cans placed on the body using air suction. He managed to stick 20 cans on his head and body!
Yu Te-Hsin, a 105-year-old man, set a new Guinness World Records title as the oldest person to paraglide tandem (male).
The most football (soccer) penalties taken in 24 hours (individual) is 7,876, and was achieved by Deena Shipwright (UK) in Saar, Bahrain.
Silvia Sabba (Italy) broke the record for the fastest time to build a 10 toilet roll pyramid (3.6 seconds) -- a fitting record to break during the pandemic!
I've got lots of time n my hands, so I say all of them!
08/03/2021
Trivia
2255
21
By: Harriet56
Comments