Results for - You're A Strange Animal -- Part 2
2,378 voters participated in this survey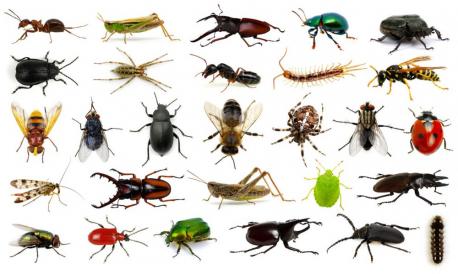 1. You enjoyed part 1, so here's part 2. Animal themed trivia is always fun and who doesn't love to learn something new? Here's fun fact #1: There are more than 1.4 billion insects for EACH HUMAN on the planet, according to recent estimates. Ants have colonised almost every landmass on Earth. Their population is estimated as 107–108 billion alone, in comparison to approx. 7 billion humans on the planet. Now, does this little trivia item "bug" you?
I'm just glad there aren't that many snakes in the world!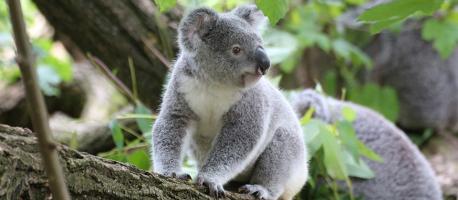 2. Koalas might not seem to have a lot in common with us, but take a closer look at their hands, and you'll see that they have fingerprints that are just like humans'. In fact, they're so similar when it comes to the distinctive loops and arches, that in Australia, "police feared that criminal investigations may have been hampered by koala prints," according to Ripley's Believe It or Not. I guess if any koalas want to commit crimes, they would be wise to do so wearing gloves. I know this is not a big consideration in our countries, so we won't lose sleep over this, but have you ever noticed koala's hands?
Have not seen a koala that close up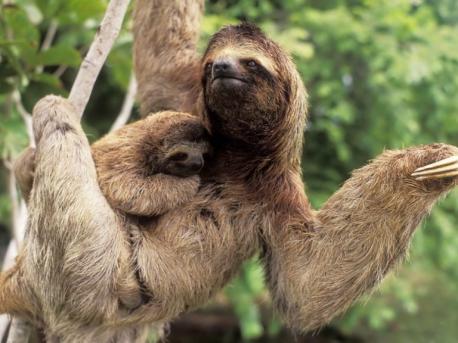 3. Everything about life is slow for sloths. Sloths have leafy, low-calorie diets and very slow metabolisms to match. Their metabolic rate is only about 40-45% of what would be typical for their body weight. Because of this specialized metabolism, sloths need to conserve their energy. So, they move slowly and tend not to wander far from their small home ranges. Most sloths will only have a bowel movement once a week, and it can take them up to 30 days to completely digest a single leaf. For comparison, it takes the average human 12 to 48 hours to ingest, digest, and eliminate waste from food. Have you ever heard or used the term "lazy as a sloth" or called someone who is lazy, a sloth?
Not to their face, but yes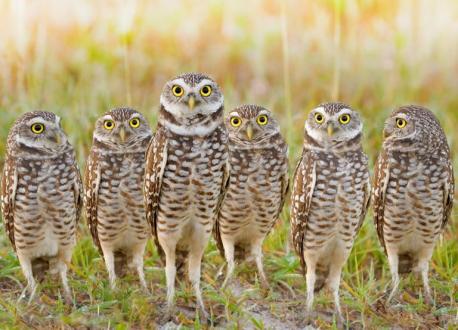 4. Collective names for animals range from the obvious to the adorable to the hilarious, but the best one has to be a grumble of pugs, which I think, is one of the most adorable and fitting names for these cute little dogs. Which of these collective names do you think are fitting?
A congregation of alligators
A sloth or sleuth of bears
A gang or an obstinacy of buffalo
09/22/2021
Trivia
2378
44
By: Harriet56
Comments