Results for - T-I-M-E-O-U-T!!! (Part One of Two)
2,303 voters participated in this survey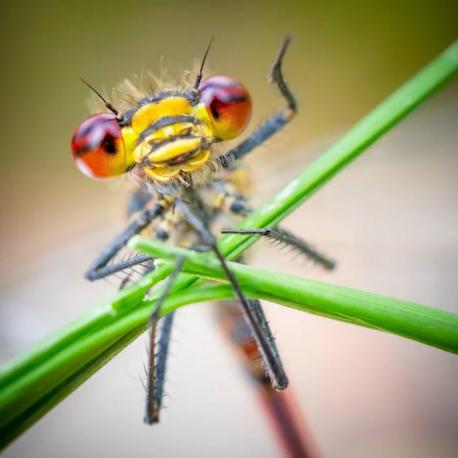 1. Do you need a break from Political and COVID-19 surveys?
2. Then enter the world of the annual Comedy Wildlife Photography Awards that highlight hilarious photos of animals in the wild. Have you heard of this yearly contest?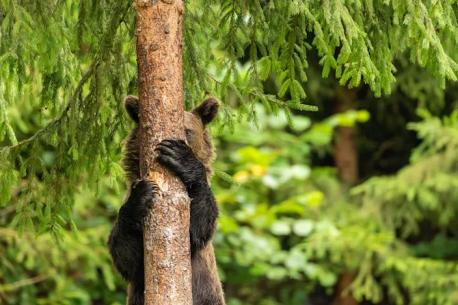 3. Are you too shy to leave a comment on certain survey subjects?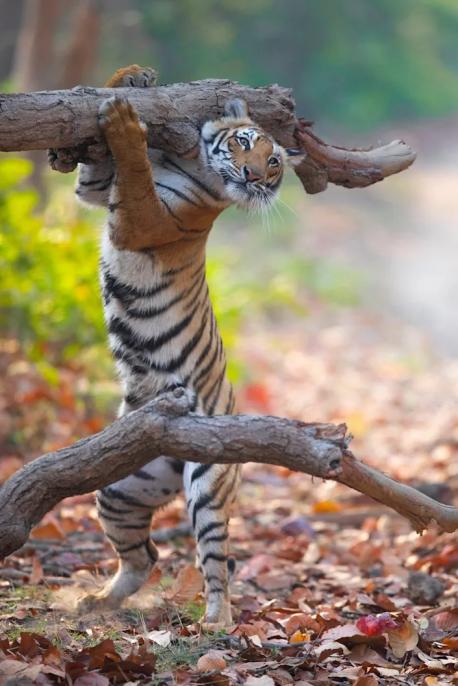 4. Well I hope you find strength in this one. This guy is pretty amazing, huh?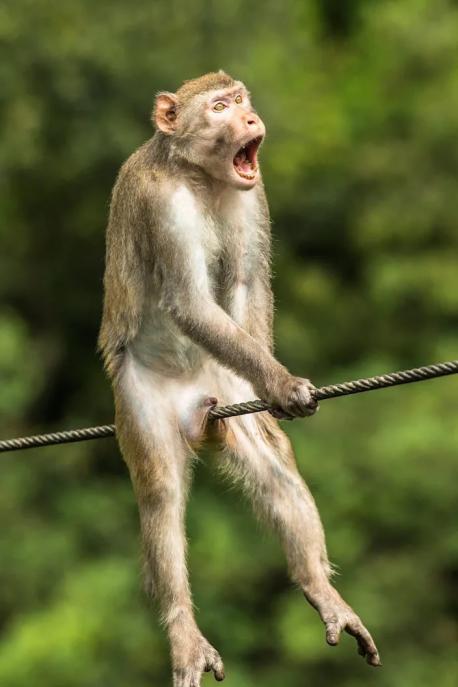 5. Will you hang around for Part Two of this survey?
09/15/2021
Trivia
2303
94
By: sarahzahm
Comments