Results for - Fact or Fantasy? (Part Three)
2,394 voters participated in this survey
While searching for a topic for my next series, I came across an article of mystical persons that may have never existed. Important figures of ancient legend and contemporary culture serve to inspire us with their feats of strength, virtue and talent. Does the fact that they may be the product of creative imagination rather than actually exist matter? So, I leave it up to you in this short three part series: fact or fantasy? (Source: Espresso Communication)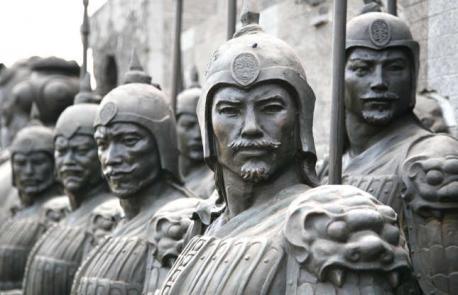 1. Sun Tzu - The Art of War was supposedly written by Sun Tzu, a Chinese military strategist, Taoist philosopher, and general in the 6th century BCE. While the influential treatise has been widely read and quoted, the sparse evidence of the author's identity surfaces in problematic sources that are full of inaccuracies. Do you think this was a real person?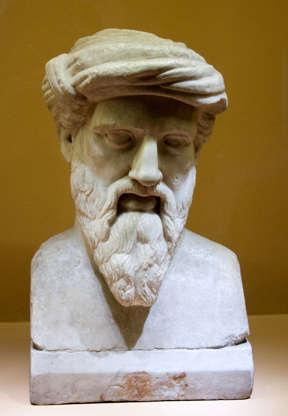 2. Pythagoras - What we know of Pythagoras doesn't add up. The number-obsessed ancient Greek is supposed to have developed the Pythagorean Theorem, still used in math class today. But all references to him come from his followers and were mixed with all kinds of supernatural and mythical elements, raising suspicions. Even his theorem may have been known by Egyptians much earlier. Do you think this was a real person?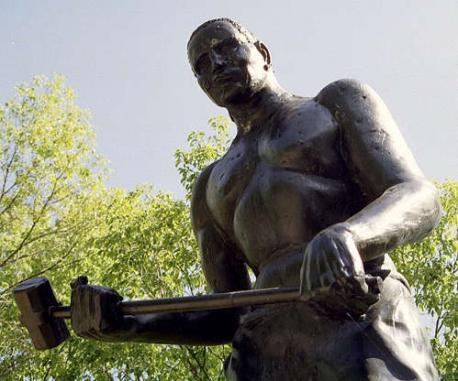 3. John Henry - Commemorated in a ballad, John Henry is a U.S. folk hero, especially to African Americans and labor unionists. Using his sledge hammer, he made holes in rock faster than "a newfangled, steam-powered machine," dying at the end from the effort. Lots of people have tried to find a real John Henry, yielding dubious or inconclusive results, such as one ex-prisoner whose diminutive size makes it unlikely he could have performed such a giant feat of strength. Do you think this was a real person?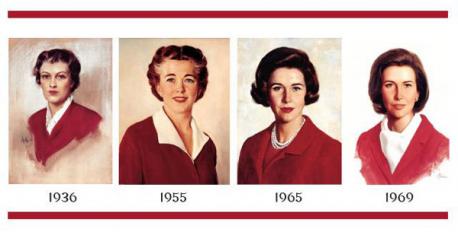 4. Lastly, Betty Crocker - She was born in 1921, when an ad for Gold Medal Flour was placed in the Saturday Evening Post. The last name, Crocker, came from the recently retired director of Washburn-Crosby, William G. Crocker. Betty was chosen as a first name for its wholesome, cheerful sound. In 1924, Betty went from signing letters to having a real voice when Washburn-Crosby began airing a cooking radio show. In 1951, Washburn-Crosby put a face to the name and the voice when they hired actress Adelaide Hawley to act as Betty on television. Since 1955, Betty's image has been updated seven times. For her 75th anniversary in 1996, painter John Stuart Ingle gave her an olive skin tone that could belong to a wide range of ethnicities. Ingle created this version of Betty by digitally morphing photographs of 75 women that General Mills felt embodied the characteristics of Betty Crocker. Did you know this person was a fantasy?
09/24/2021
Trivia
2394
22
By: sarahzahm
Comments