Results for - Let's Have Some Fun!
2,435 voters participated in this survey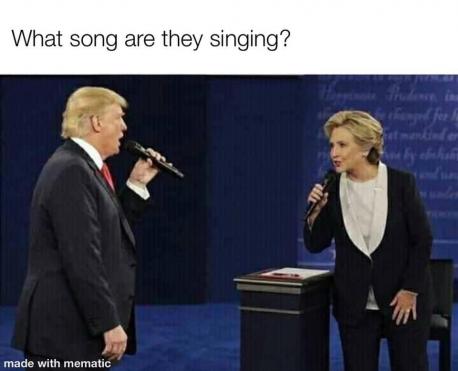 1. Life can be so serious, and we sure have learned this during the past year and a half. So, for a change of pace, let's all have some fun. Saw this the other day, and thought it would be fun. Can you comment below WHAT SONG THESE TWO ARE SINGING?
Never ever comment, so no...
2. Do you enjoy comedy acts that maker fun of politics and serious subjects, like the pandemic, religion, etc?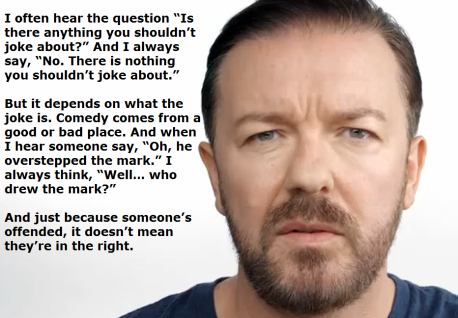 3. Comedy is supposed to push the envelope, and go where no one dares to go. Which of these ground-breaking comedians did you or do you enjoy?
11/19/2021
Trivia
2435
119
By: Harriet56
Comments