Results for - To The Rescue! Common Household Items Save The Day! Part 1
2,317 voters participated in this survey
Little problems, smart and useful solutions. These household "hacks" can definitely make your life easier, especially since most are things you have around your house, or included features you may not know they had.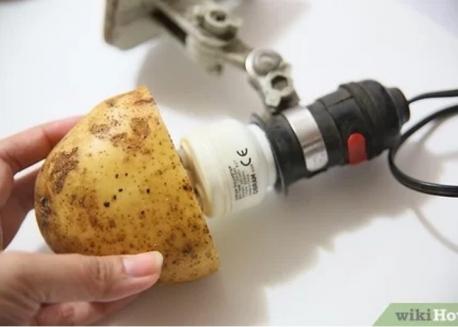 1. Have you ever tried to remove a lightbulb, but it breaks in the socket? To get the lightbulb unscrewed safely, stick half of a potato onto it so that the pointy parts of the broken bulb are well covered. Then simply turn the potato gently until the bulb comes out. Have you ever tried this "hack"?
I will if this ever happens to me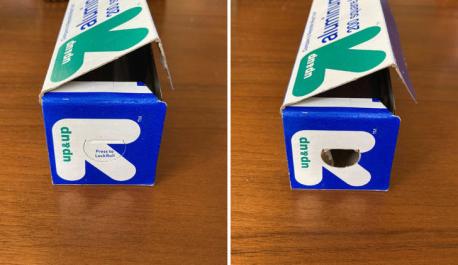 2. It can be frustrating when you go to cover your leftovers, and suddenly the whole roll of aluminum wrap comes flying out. Turns out, the box has a built-in solution just for that. The box of foil has little perforated tabs at the ends. Push them in, and the roll will stay snugly inside the box. Were you aware of this?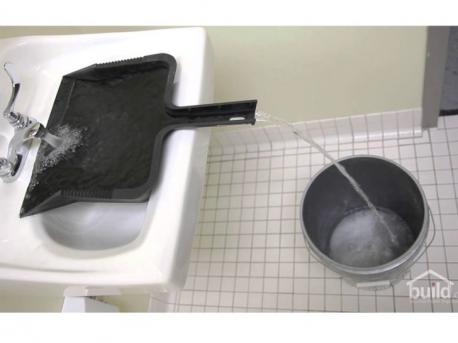 3. Small sink, and big bucket...without a hose extension, filling up the bucket can be a pain. Try this "hack" next time. Just take your trusty dustpan and use it as a spout. Full bucket, no struggle. Do you think this "hack" could come in handy?
Have never had this problem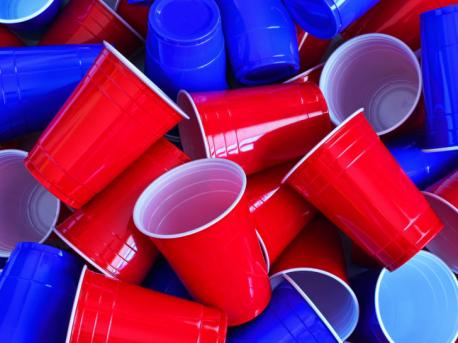 4. If you've ever been to a barbecue or a house party, you know these brightly colored cups well. Despite the fact that most have used one at some point, many still don't know that you can use the lines on the cups to measure liquids. These lines are supposed to be used as measurements for wine, beer, and liquor. That way you would know how much you should pour in a cup so you don't over-serve yourself or others. Were you aware of this?
Have never used those types of cups
05/05/2022
Trivia
2317
42
By: Harriet56
Earn Rewards Live
Comments