Results for - To The Rescue! Common Household Items Save The Day! Part 2
2,335 voters participated in this survey
Little problems, smart and useful solutions. These household "hacks" can definitely make your life easier, especially since most are things you have around your house, or included features you may not know they had.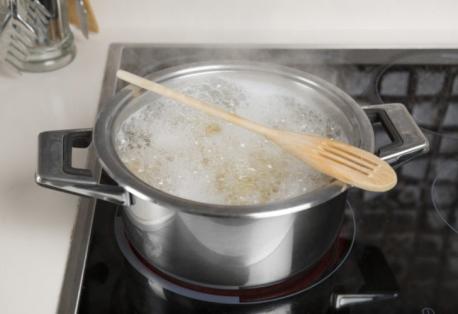 1. This "hack" I learned from my grandmother. To prevent your pot from boiling over and making your stovetop a mess, lay a wooden spoon on top. It keeps the bubbles in the pot and under control! Did you know this?
Yes, also learned this from my grandmother, mother, etc.
No, but I'll give it a try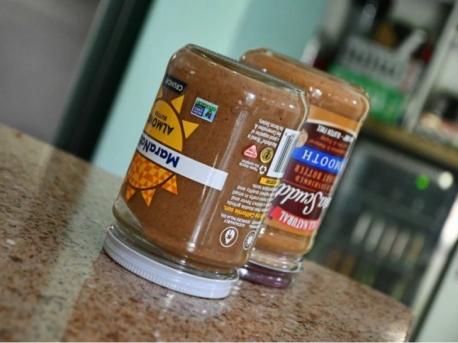 2. Love natural peanut butter but hate when it separates? It's easy – store the jar upside down, and you'll never have this issue again. The oil will travel down towards the lid and mix nicely with the peanut butter, ending the frustration of the separation. Have you tried this "hack"?
Don't buy natural peanut butter that does separate
Don't buy peanut butter at all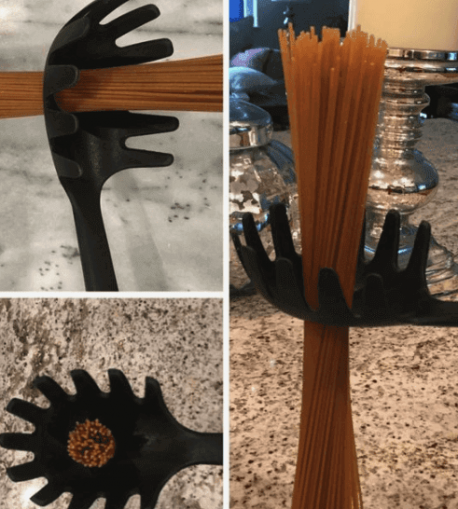 3. Who knew that the hole in the center of your spaghetti spoon is a measurement for how much spaghetti is considered one serving? It's not there to drain liquid but rather to guide your portioning decisions. Have you used this hole as a serving guide?
Did not notice my spaghetti server has one
Do not own a spaghetti server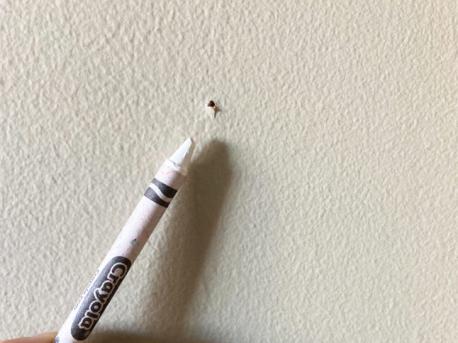 4. Here's a simple solutions to tiny holes in your wall, whether it be damage from children's toys, pictures that were hung at one time, or countless other mishaps. Just grab one of your children's white crayons (or even a coloured crayon -- to match -- if the wall is not white) and use it to fill those bothersome holes. Will you try this "hack"?
05/06/2022
Trivia
2335
55
By: Harriet56
Earn Rewards Live
Comments