Results for - To The Rescue! Common Household Items Save The Day! Part 3
2,271 voters participated in this survey
Little problems, smart and useful solutions. These household "hacks" can definitely make your life easier, especially since most are things you have around your house, or included features you may not know they had.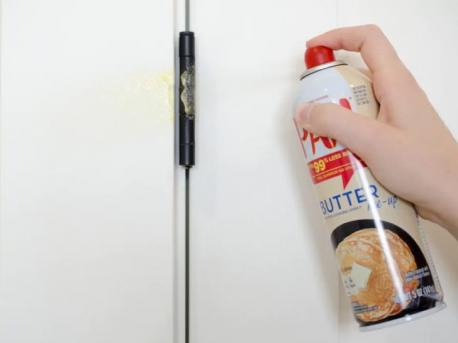 1. Pam cooking spray, or other brands has made greasing a cookie sheet or pan easier, but it has more uses than that. You can also use it to grease hinges! It works great when you're in a pinch and don't have WD-40 around. Did you ever try this?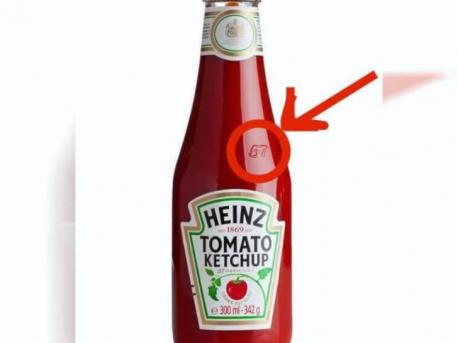 2. I did not know about this until a friend mentioned it recently. On Heinz ketchup, the little "57" that's raised on the side of the bottle is for getting the ketchup out easier. Just angle the opening toward your fries, and tap that spot with the heel of your hand. Did you know this?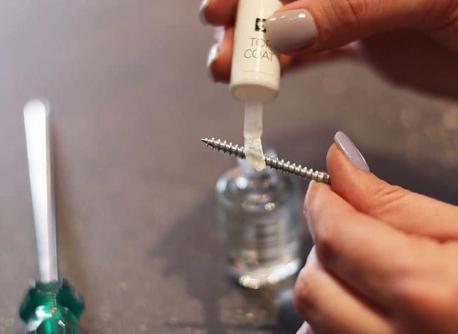 3. If you have a screw that keeps on loosening, and you're tired of constantly having to tighten it, this next "hack" is for you. Paint over the sides of the screw with clear nail polish, and it keeps them tightly in place. Did you ever try this?
Have never had this problem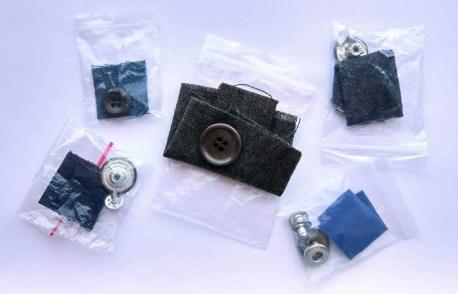 4. It is common to get an extra button and little swatch of material with your new clothes. The reason for an extra button is pretty obvious, but many people think that the swatch is used for patching up a rip in their clothing. However, it is too small for that. The real purpose is so you can test cleaning products on this small piece of fabric in order to make sure that a certain cleaning product does not ruin the material before you wash the real thing. Were you aware of this, and have you done testing on it?
Was aware, and have done it
Was aware, but have never done it
05/07/2022
Trivia
2271
53
By: Harriet56
Earn Rewards Live
Comments