Results for - The Good, The Bad And The Really, Really Funny Of Beauty Pageants
2,131 voters participated in this survey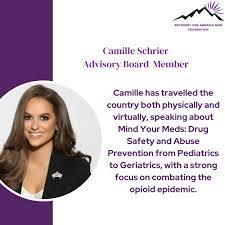 1. Love them or not, beauty pageants have been around for decades, and although they have evolved somewhat since then, they are a never source of discussion and controversy. But, not everything that comes out of beauty pageants is bad. One trend in the last few years is the contestants being more than just "goodwill ambassadors". Some of them have become social justice warriors or spokespeople, working for causes they support. The stereotype of contestants wishing for "world peace" has evolved into these contestants having a platform for worthy causes, such as AIDS awareness and mental health advocacy. Camille Schrier, who was Miss America 2020 was a pharmacy graduate student who used her platform to combat the opioid epidemic. Do you think these "beauty pageants" should focus more on causes than on exterior beauty?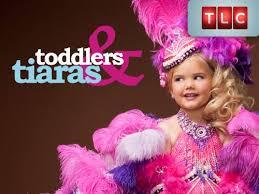 2. Which brings us to the bad: child beauty pageants, still happening in this day. They teach children that success (winning a trophy or a crown in this case), is very much related to how they look. Yes, there is a talent portion to the pageant. But they still need to look beautiful while performing. And even showcasing a talent may not truly be what the child is good at. It may be what the parent thinks will win the judges over. So in the end, the child's view on success may not even be related to who they are, what they like, or what they are good at. Instead success becomes attainable only when parents and in some cases coaches shape them to their liking. Children may also internalize the concept of perfectionism. Most contestants use makeup, spray tanning and even hair and lash extensions to achieve that perfect look. And finally, the overall trend of these beauty pageants is on portraying sexy rather than cute. They may even showcase provocative routines during the talent show. The series Toddlers & Tiaras which ran for 9 seasons exposed the brutal and sad reality of children's beauty contests. Have you ever seen this show?
Not this show, but something similar
3. And the funny, of course, would have to be the many parodies on beauty pageants, which makes for a very funny movie concept. My personal favourite is Drop Dead Gorgeous, a 1999 satirical black comedy mockumentary about a small town beauty pageant. If you have not seen this, I would highly suggest you do (if you like dark comedies). Which of these beauty pageant movies have you seen?
To Wong Foo, Thanks for Everything! Julie Newmar
05/29/2022
Trivia
2131
28
By: Harriet56
Earn Rewards Live
Comments